Nov 18, 2018

"Hazy Morning on the Broad" Chosen for Judge's Choice Award in Columbia Photography Contest

A few months ago, I entered the Congaree Riverkeeper's Three Rivers photography contest and didn't think much about it. The only requirement for the contest was that the photos entered had to be taken at one of Columbia's three rivers. I frequent our rivers and take photos often, but I immediately knew the pieces that I wanted to enter; three images from a morning at Columbia's Riverfront Park.

Here's an excerpt from a post I wrote that day:
I had never seen anything like it in Columbia. The fog fell heavy this morning, and wrapped around everything like a blanket. An eery stillness rested on Columbia. There was only one soul at the normally bustling park, sitting and watching and probably thinking profound thoughts. I felt a bit of camaraderie in that moment, that this one woman was experiencing this place in such rare form. Moments later the raging sun began to burn, and the strange precipitation vanished like a ghost.

In October, I received an email informing me that my photo, "Hazy Morning on the Broad," had been chosen as one of the 12 winners of the contest, and that all 12 would be printed and displayed at Stormwater Studios for the Riverkeeper's 10 year Anniversary event. They had already chosen the Judge's Choice awardee, and the People's Choice Award winner had yet to be decided upon.

When Spencer and I arrived at the event, I was thrilled to learn that I had won the Judge's choice award.

Winning this award was a huge honor for me. It's always so exciting to see the work that I am so passionate about being recognized.

So, all of that to say, thanks, Congaree Riverkeeper!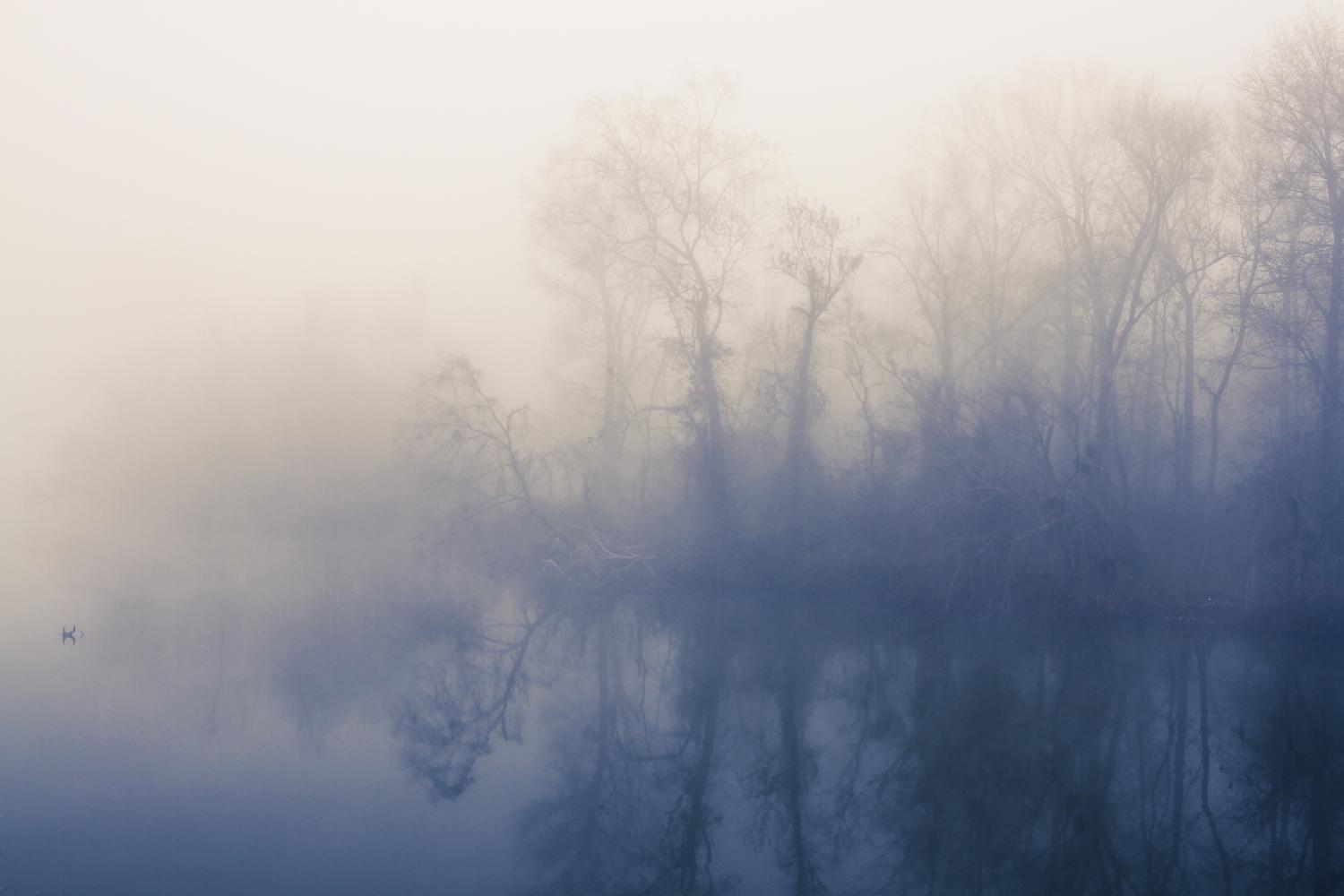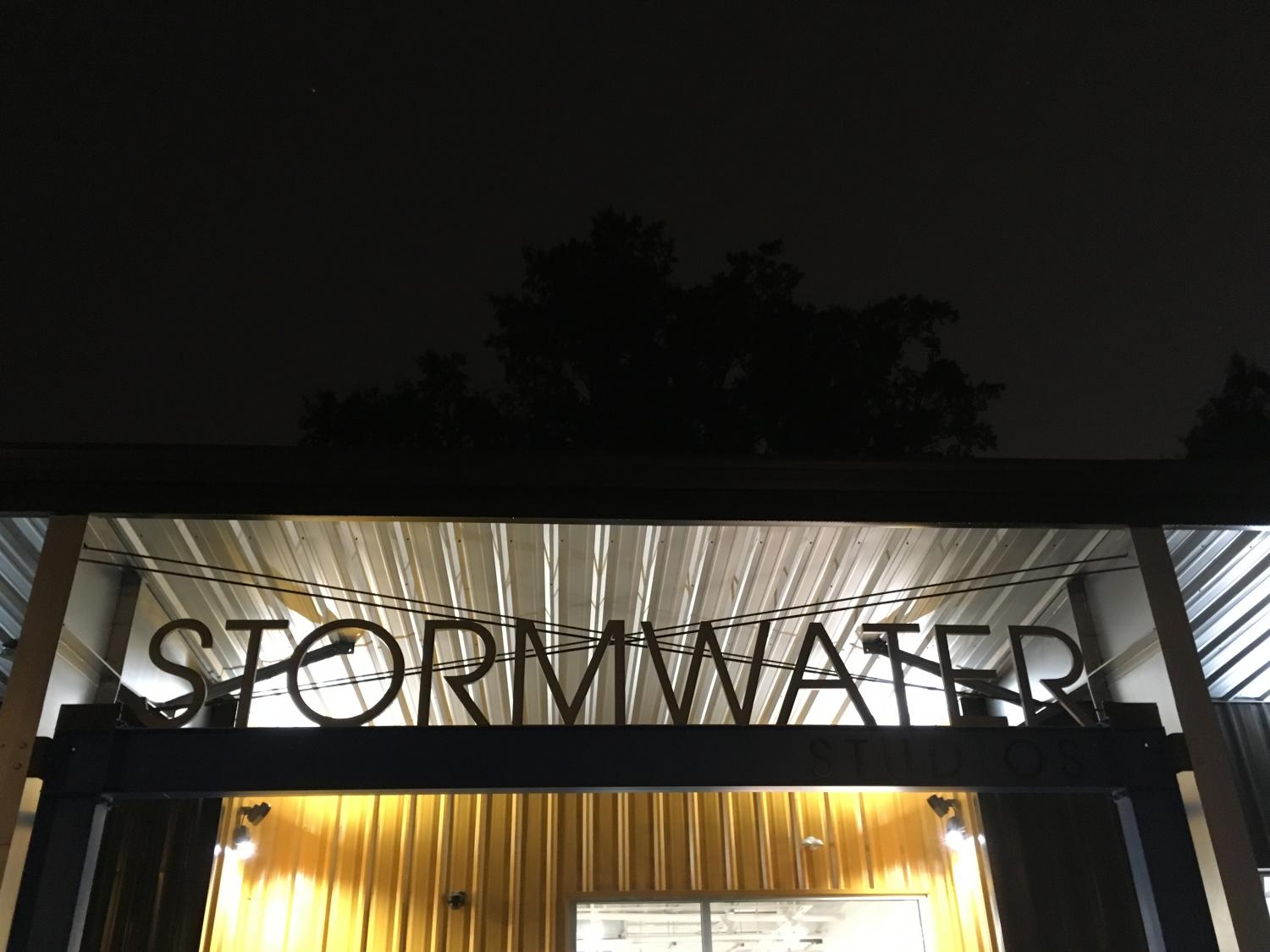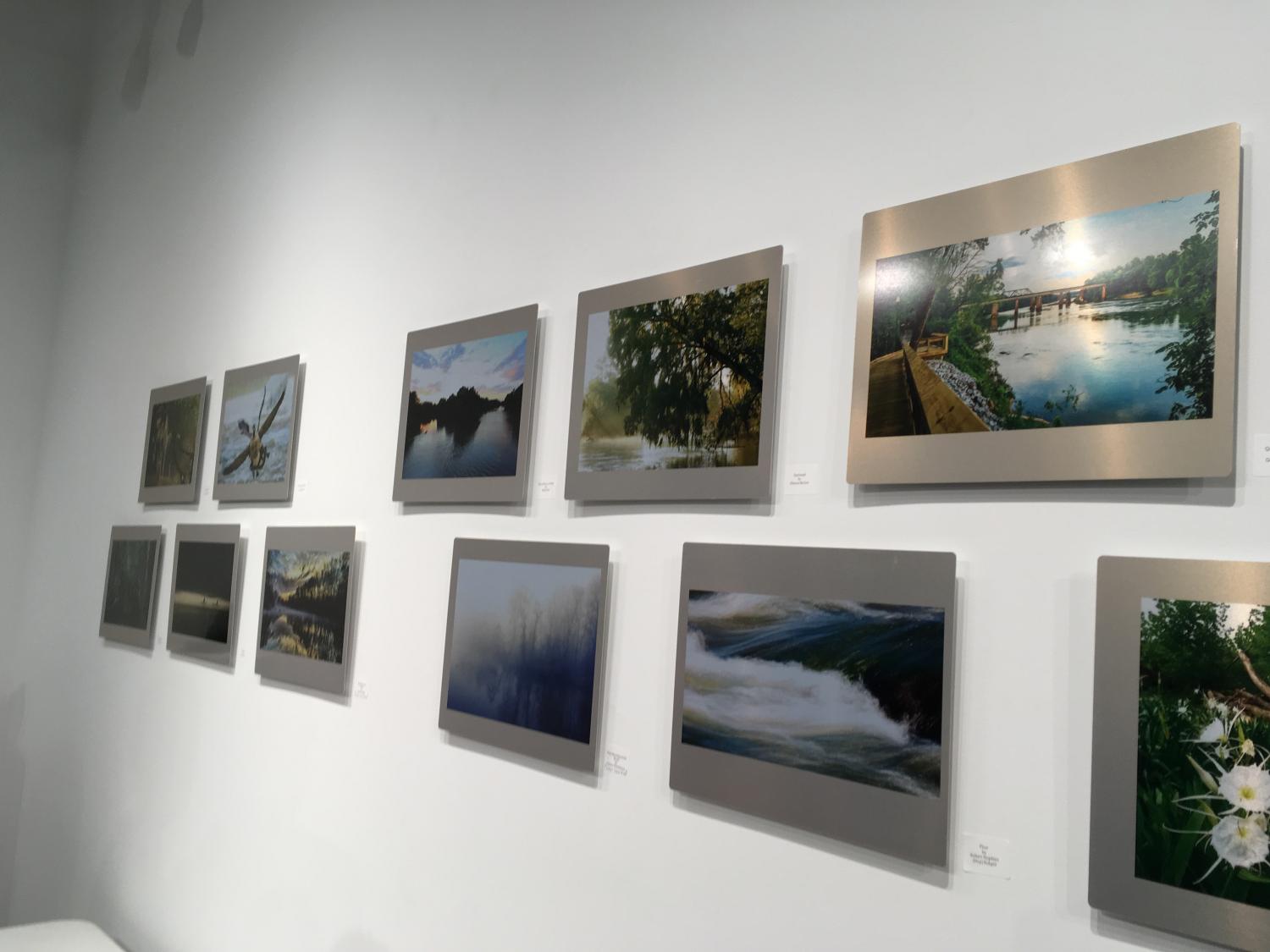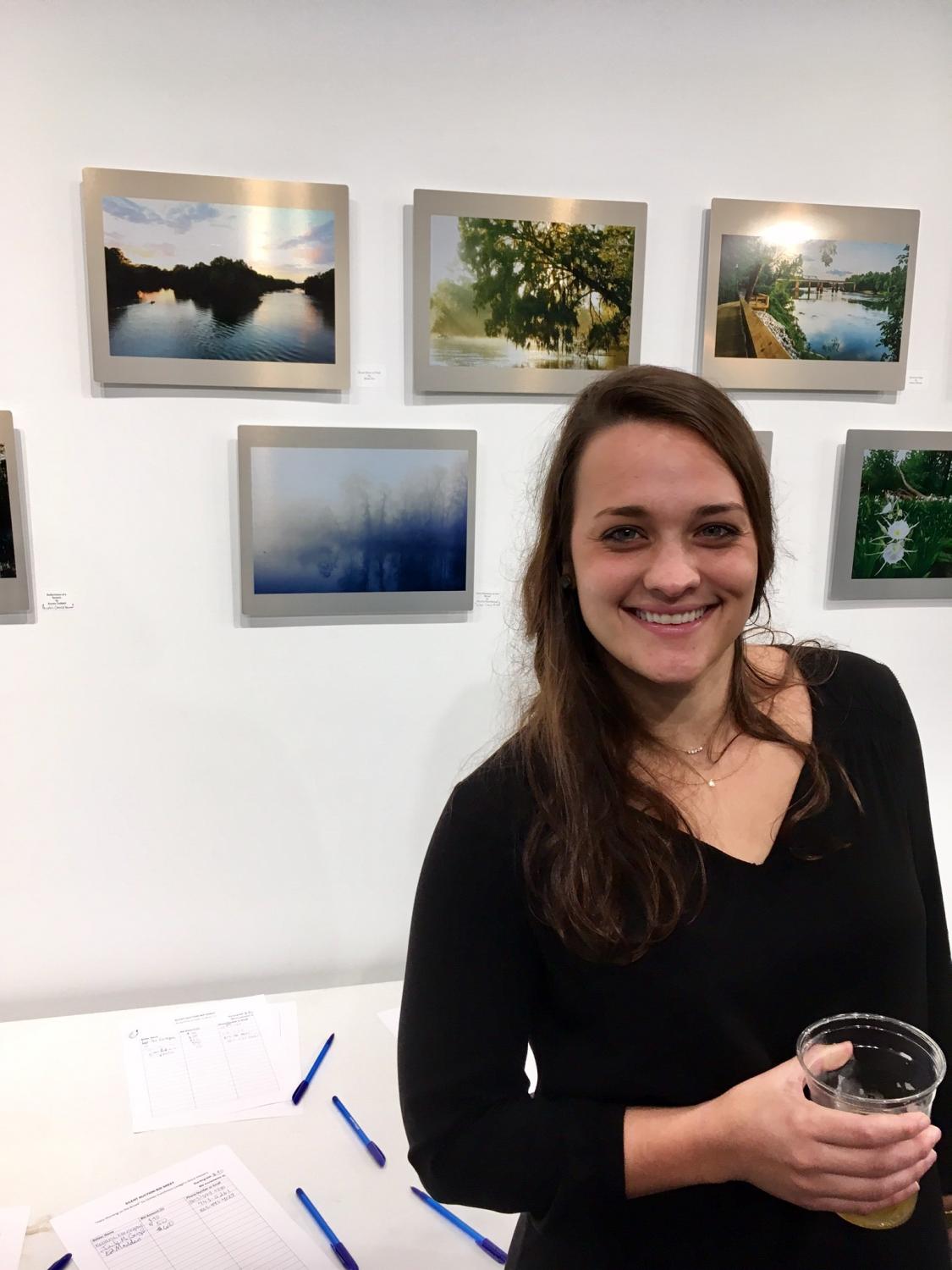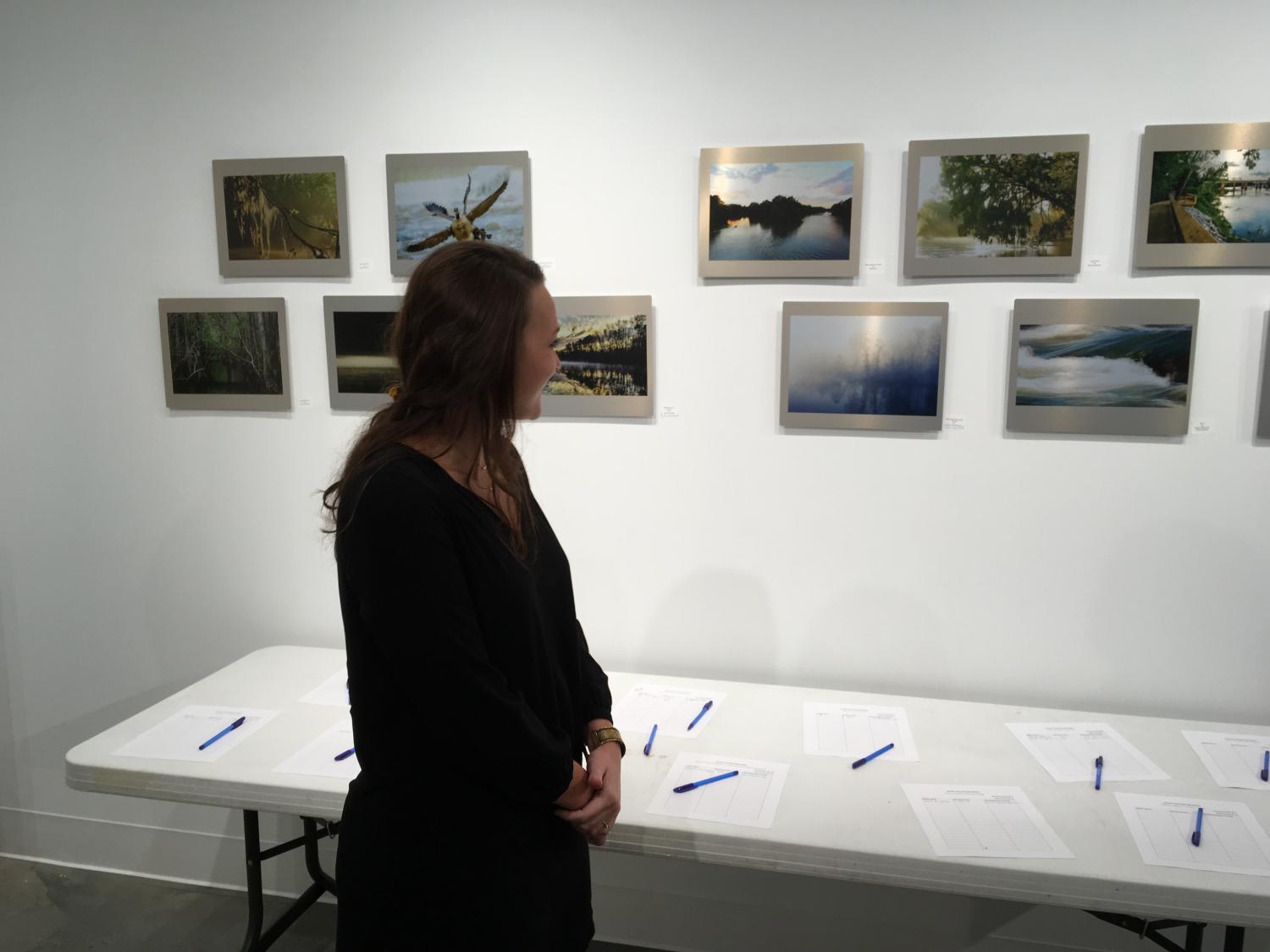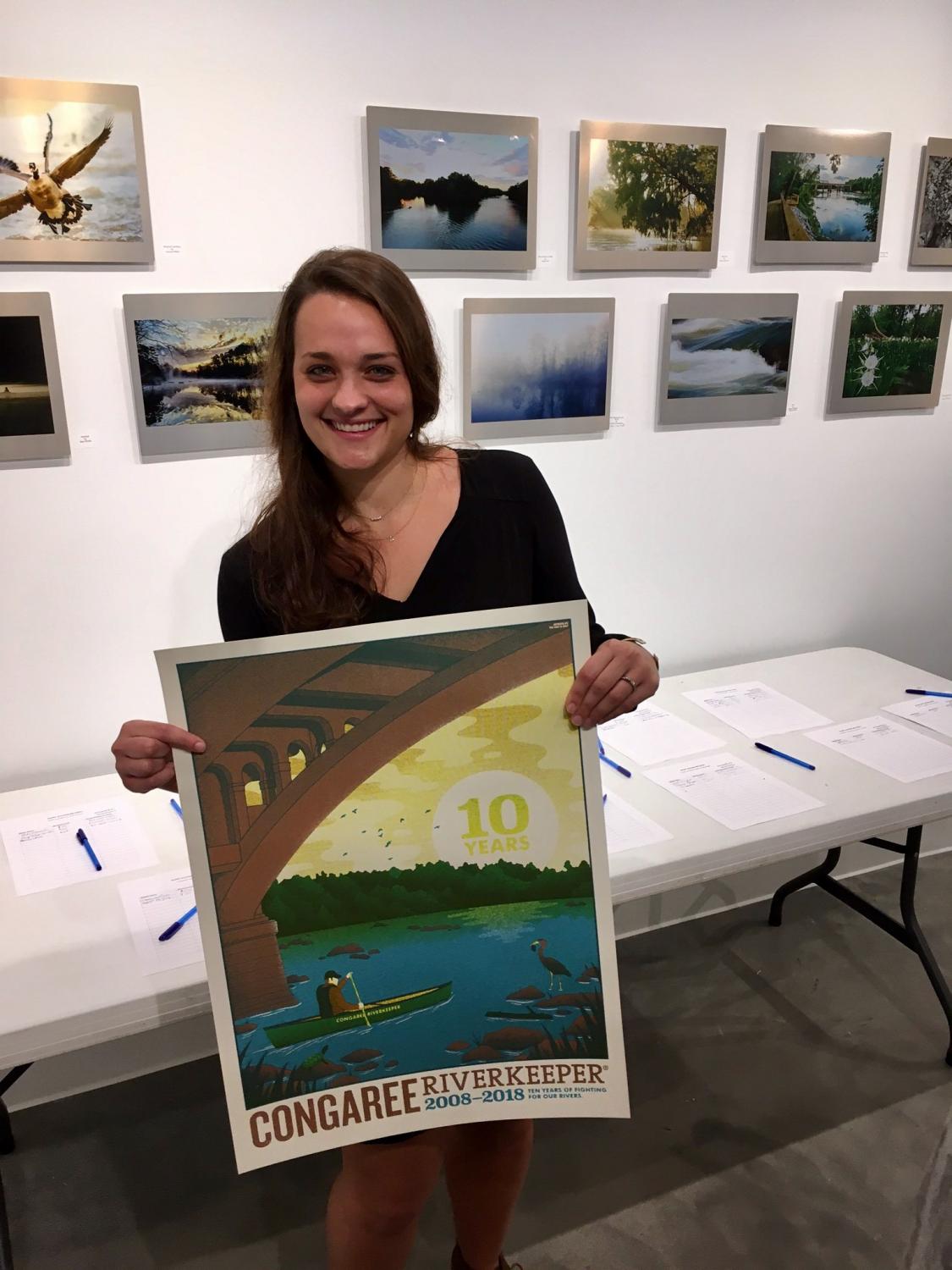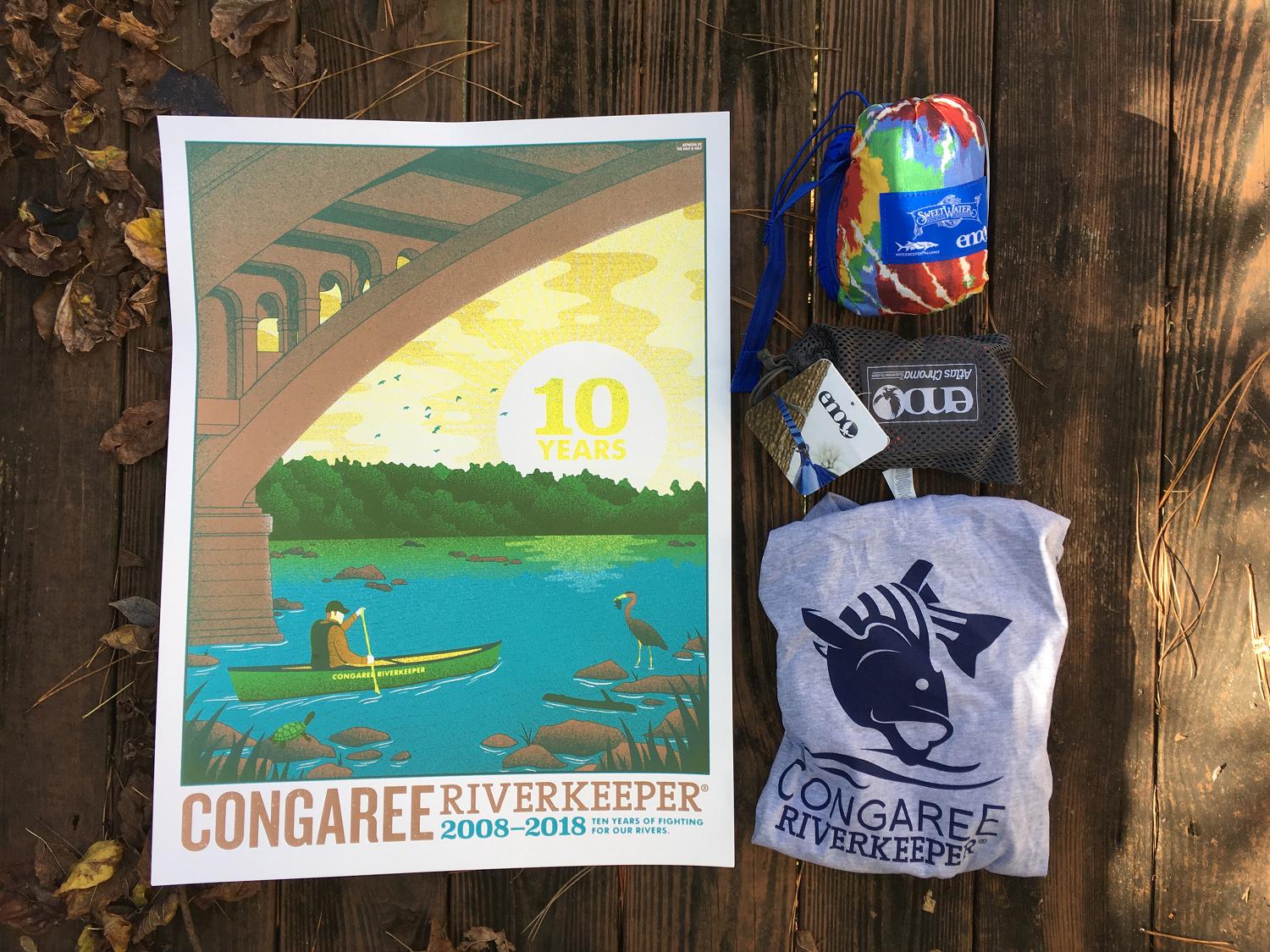 Prize pack from Congaree Riverkeeper