Nov 26, 2018

Editorial: Thanksgiving 2018

Thanksgiving commenced with a lovely afternoon with Spencer's family. The food was delicious and the weather was perfect.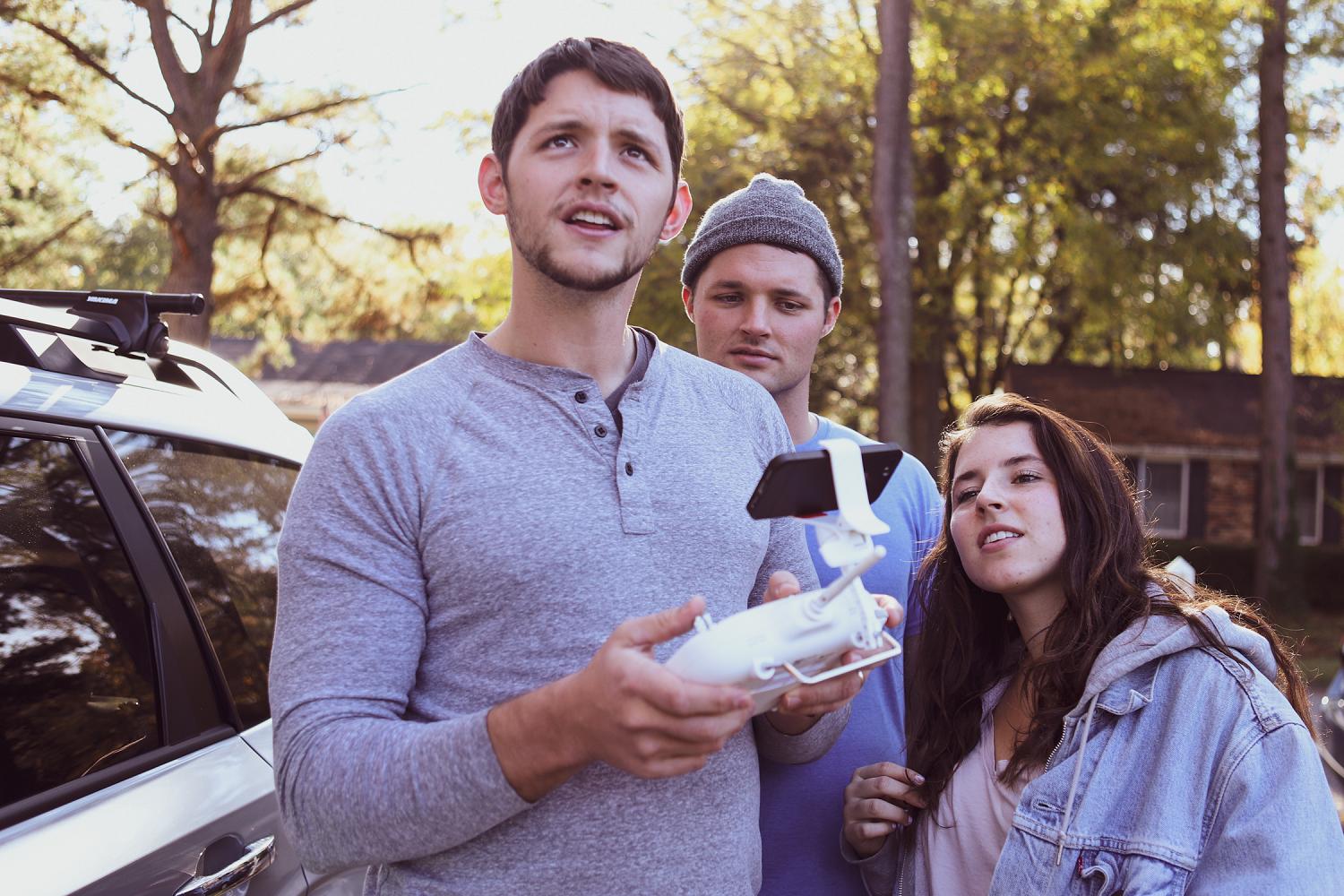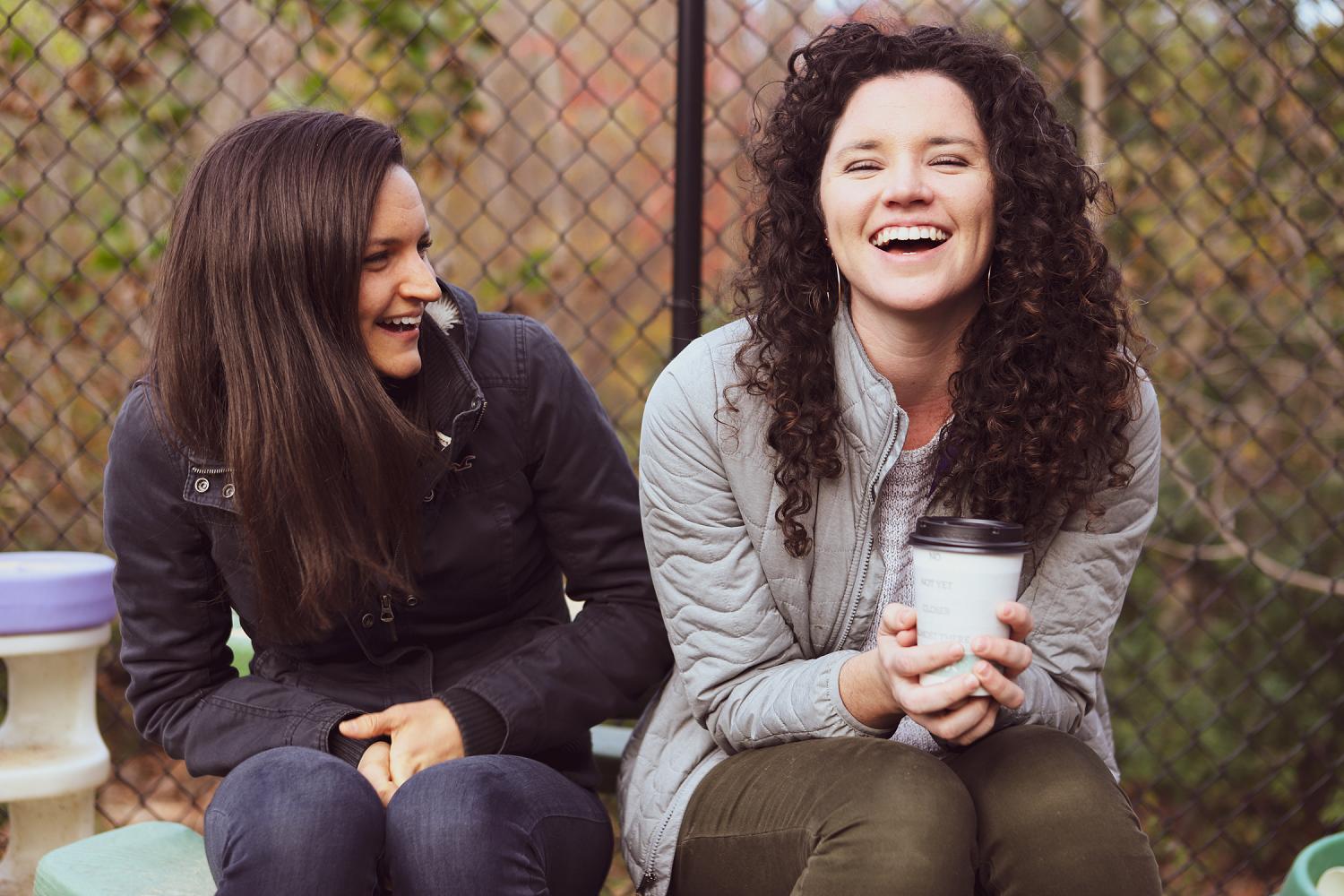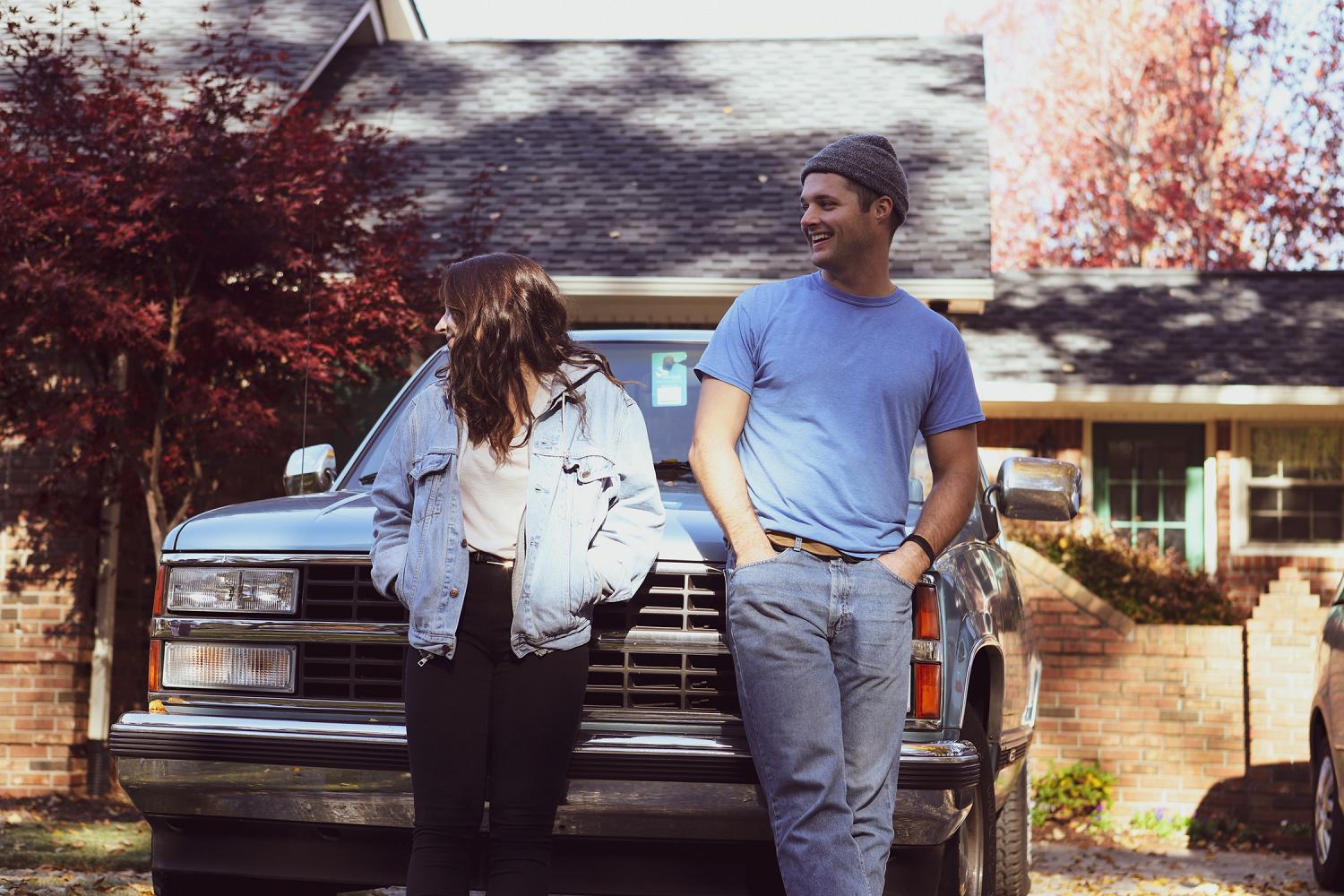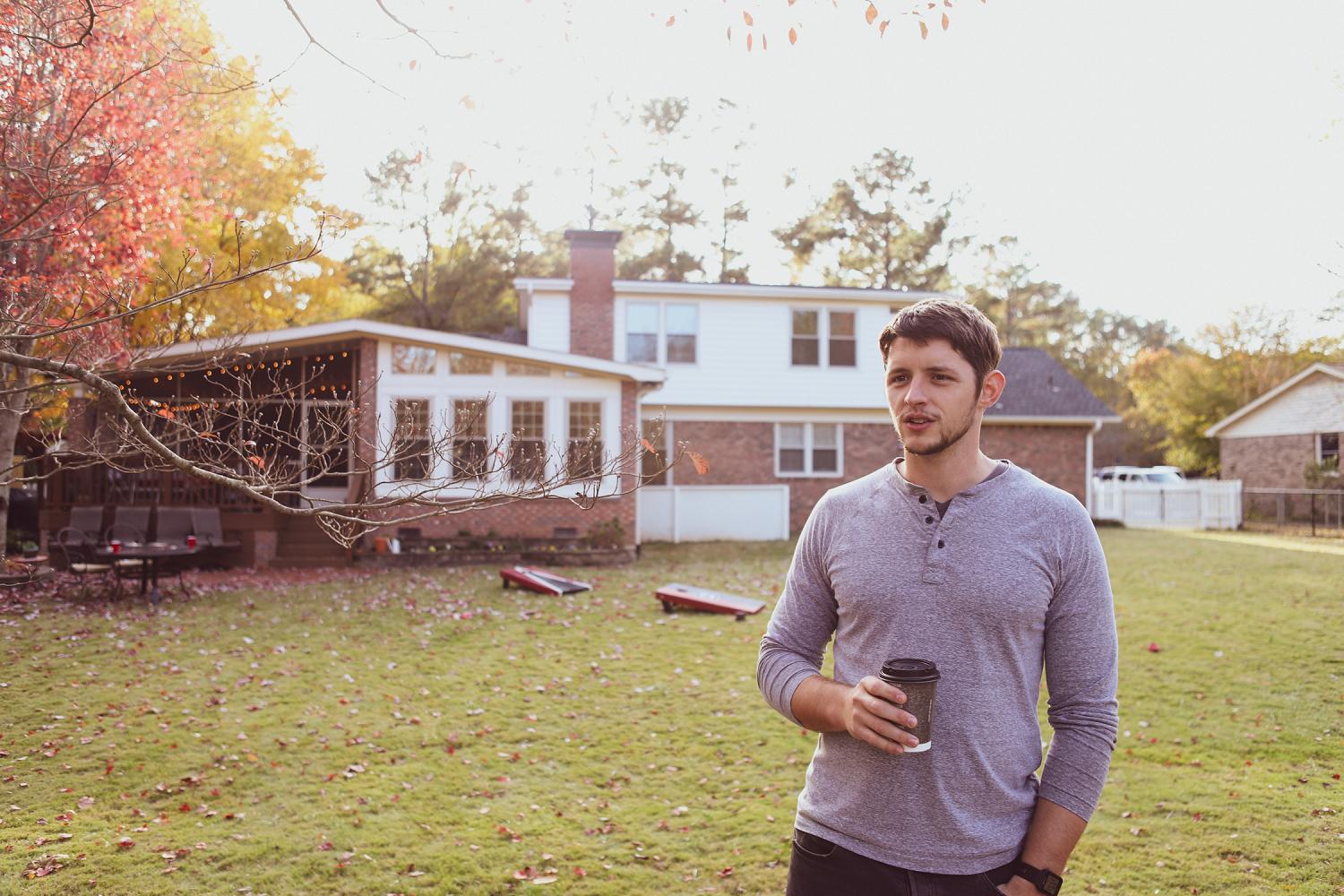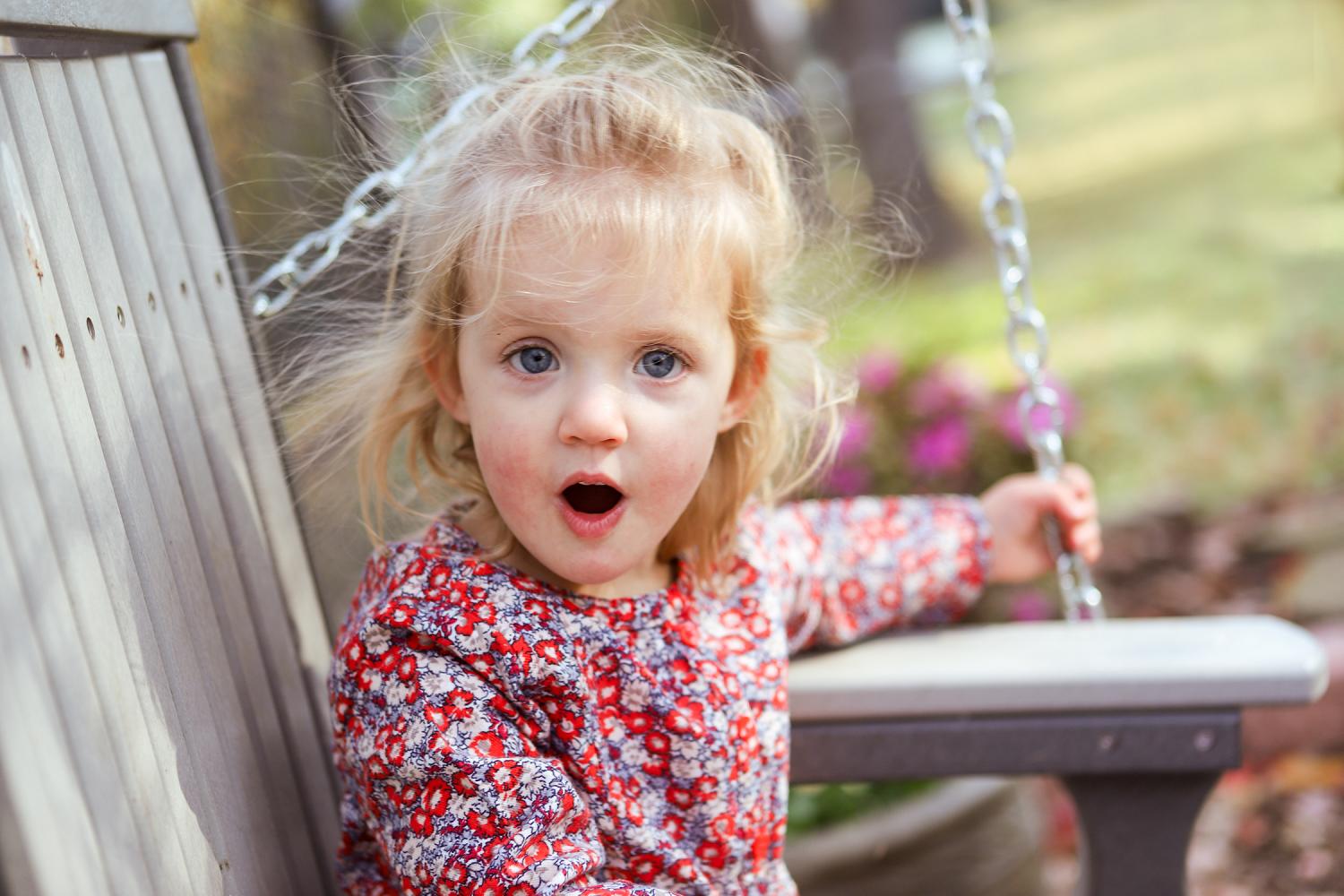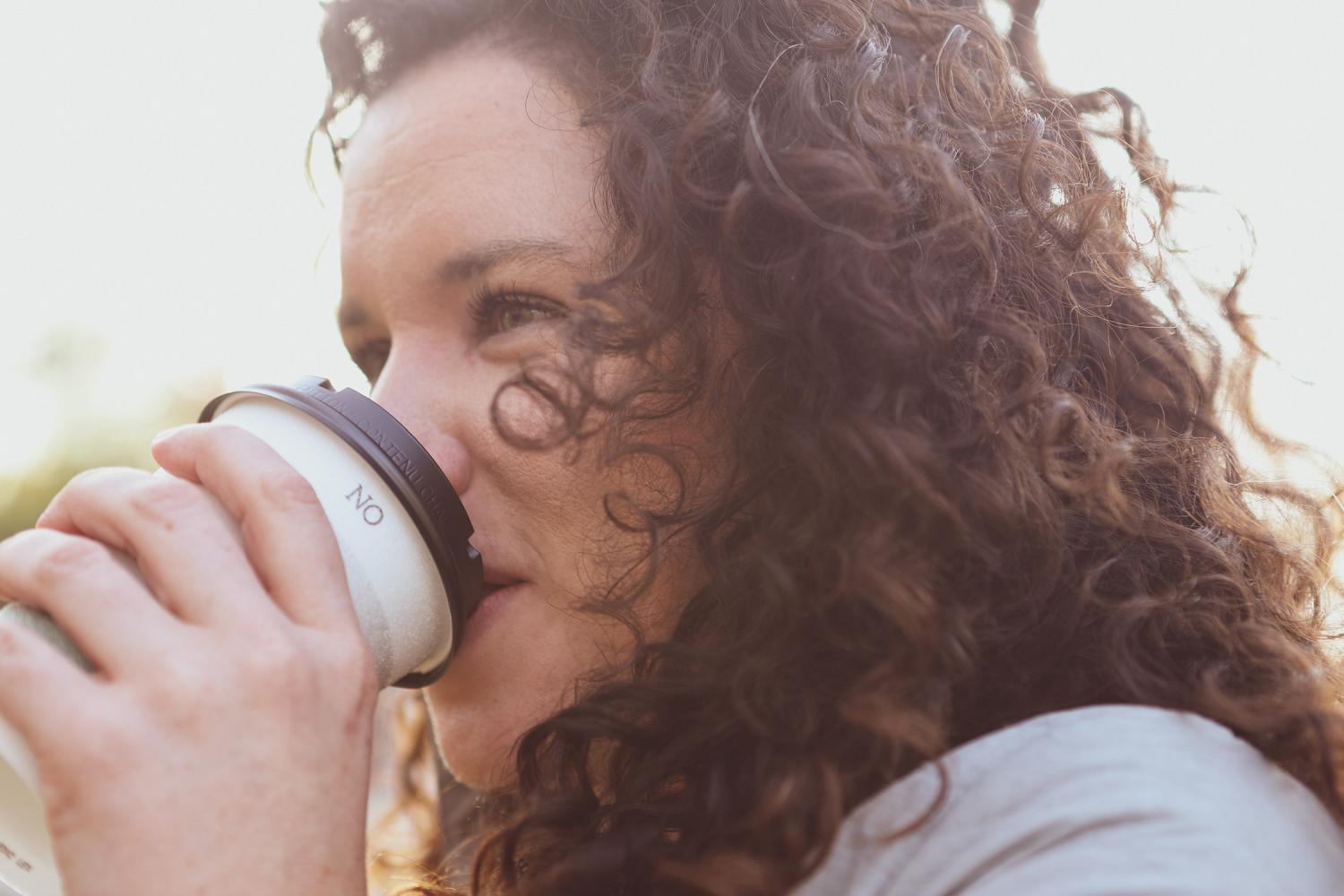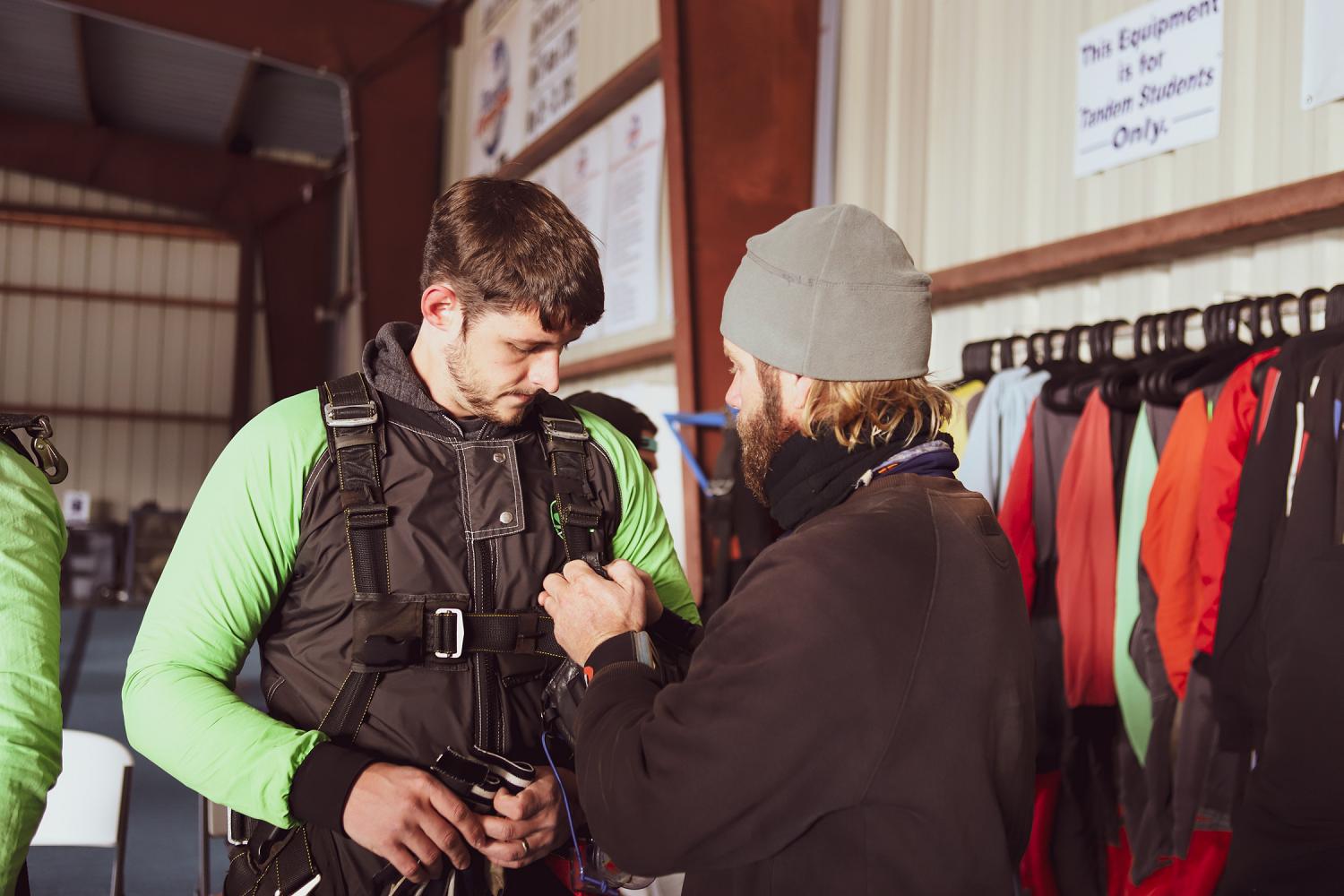 On Friday Morning, Spencer, along with some other family members who hadn't been skydiving before, took the plunge. Sorry about that pun.
It was pretty cold outside but they enjoyed it nonetheless.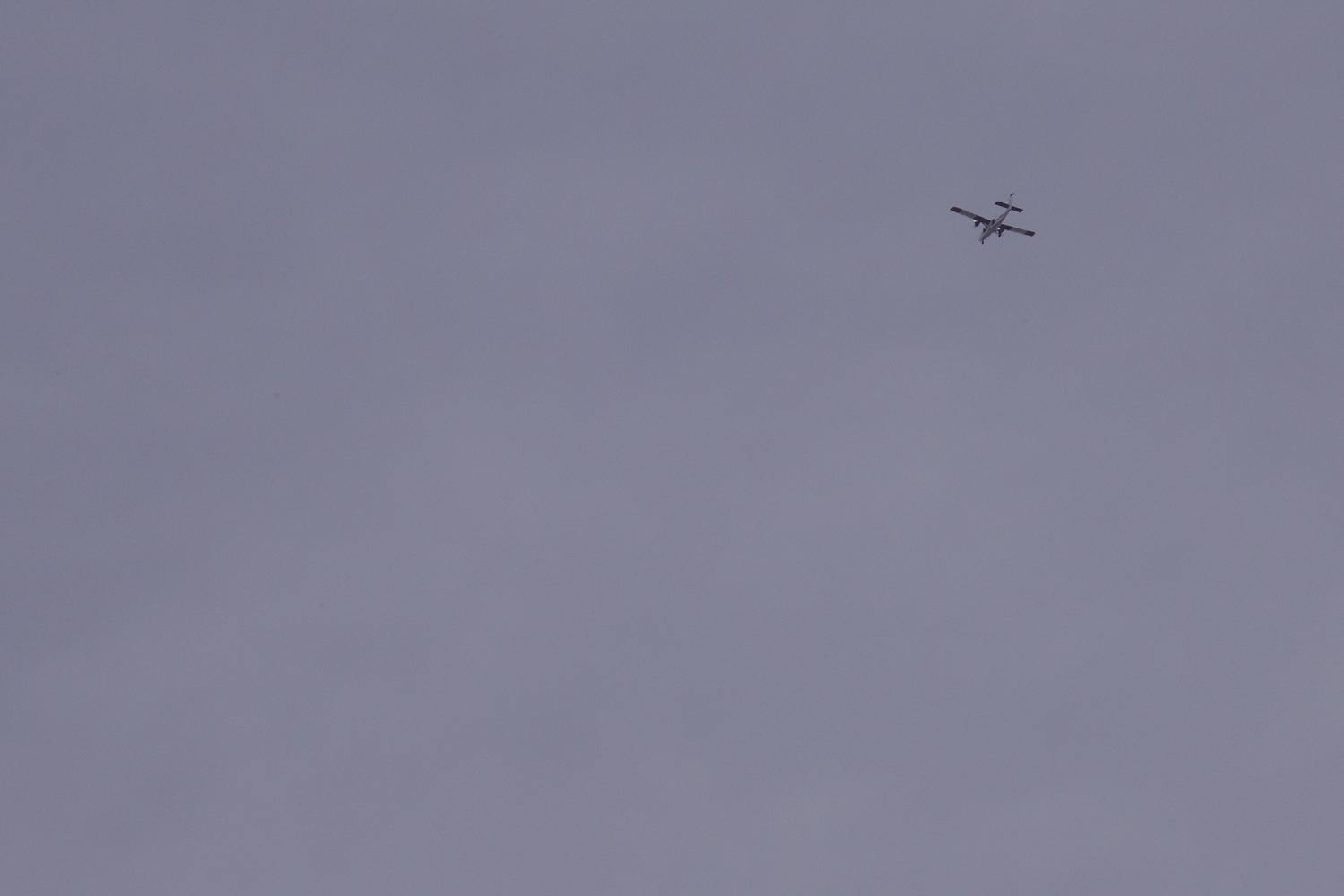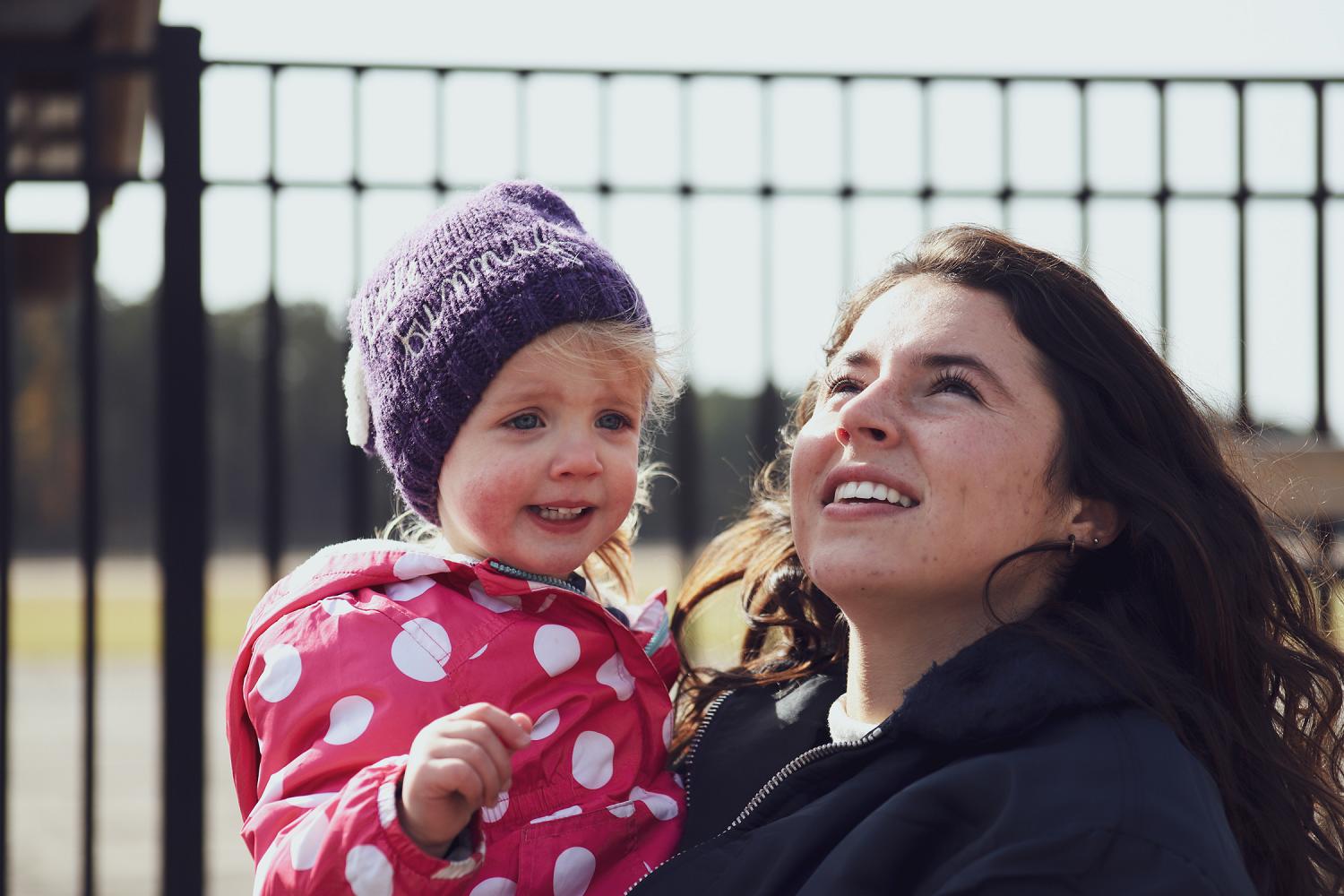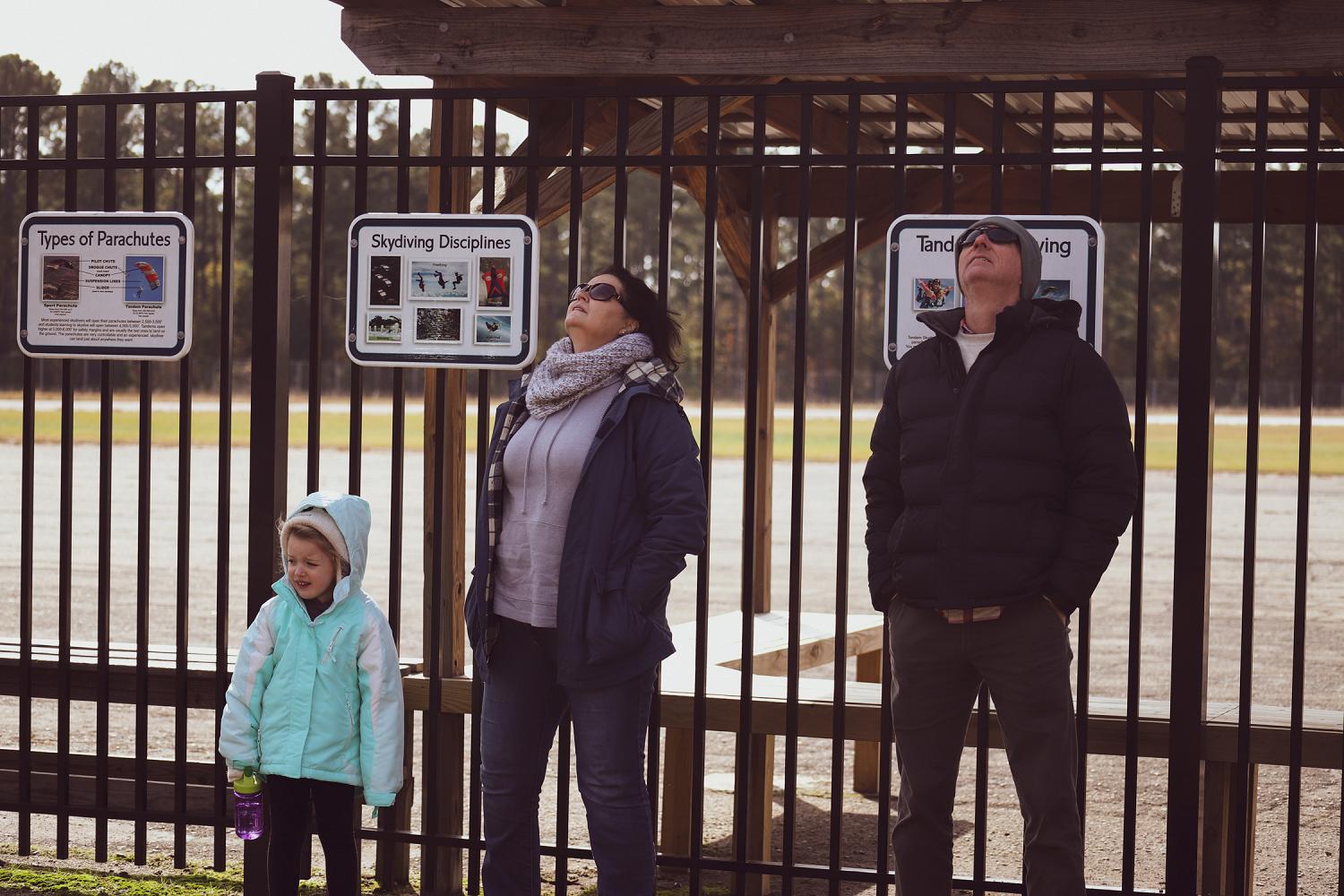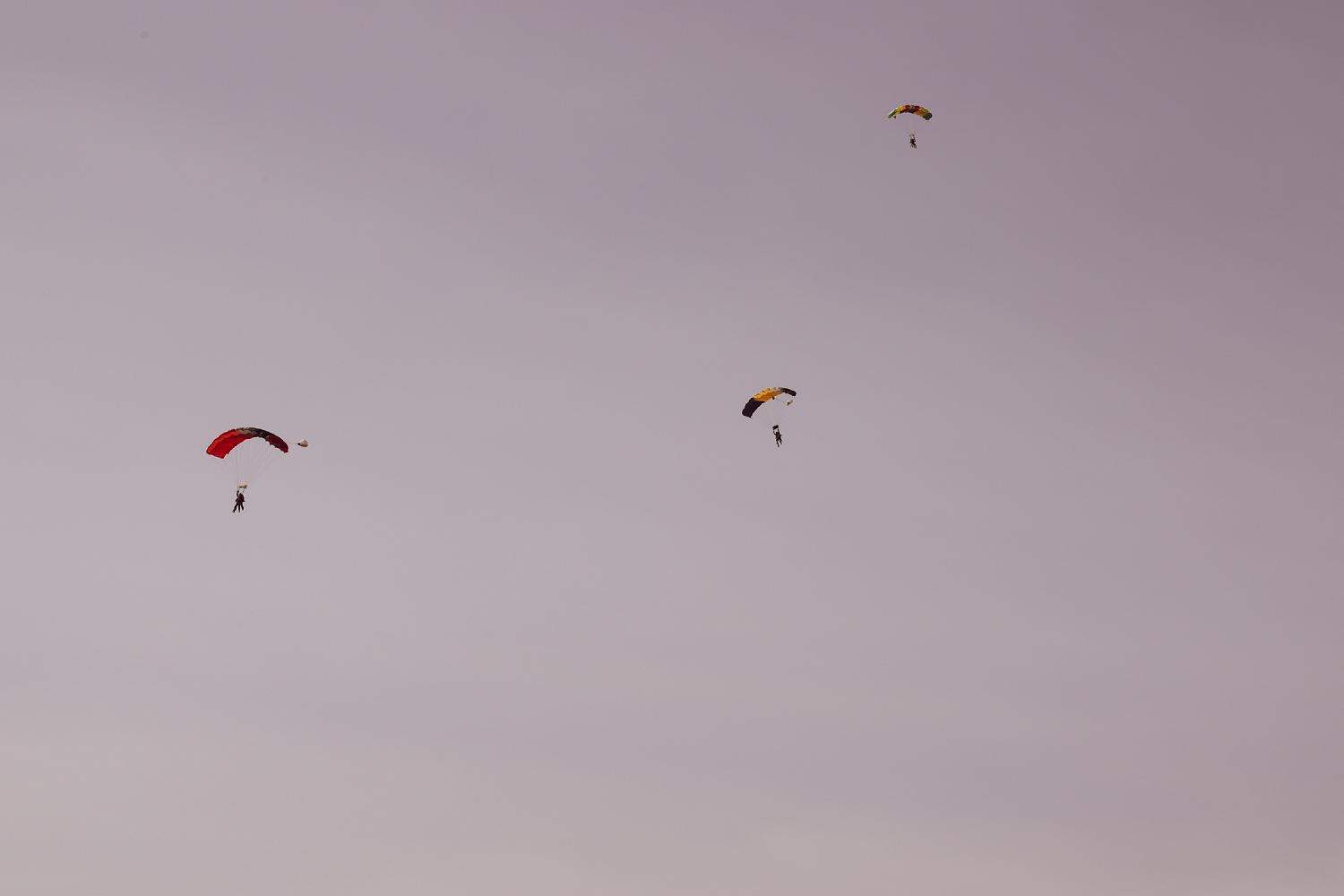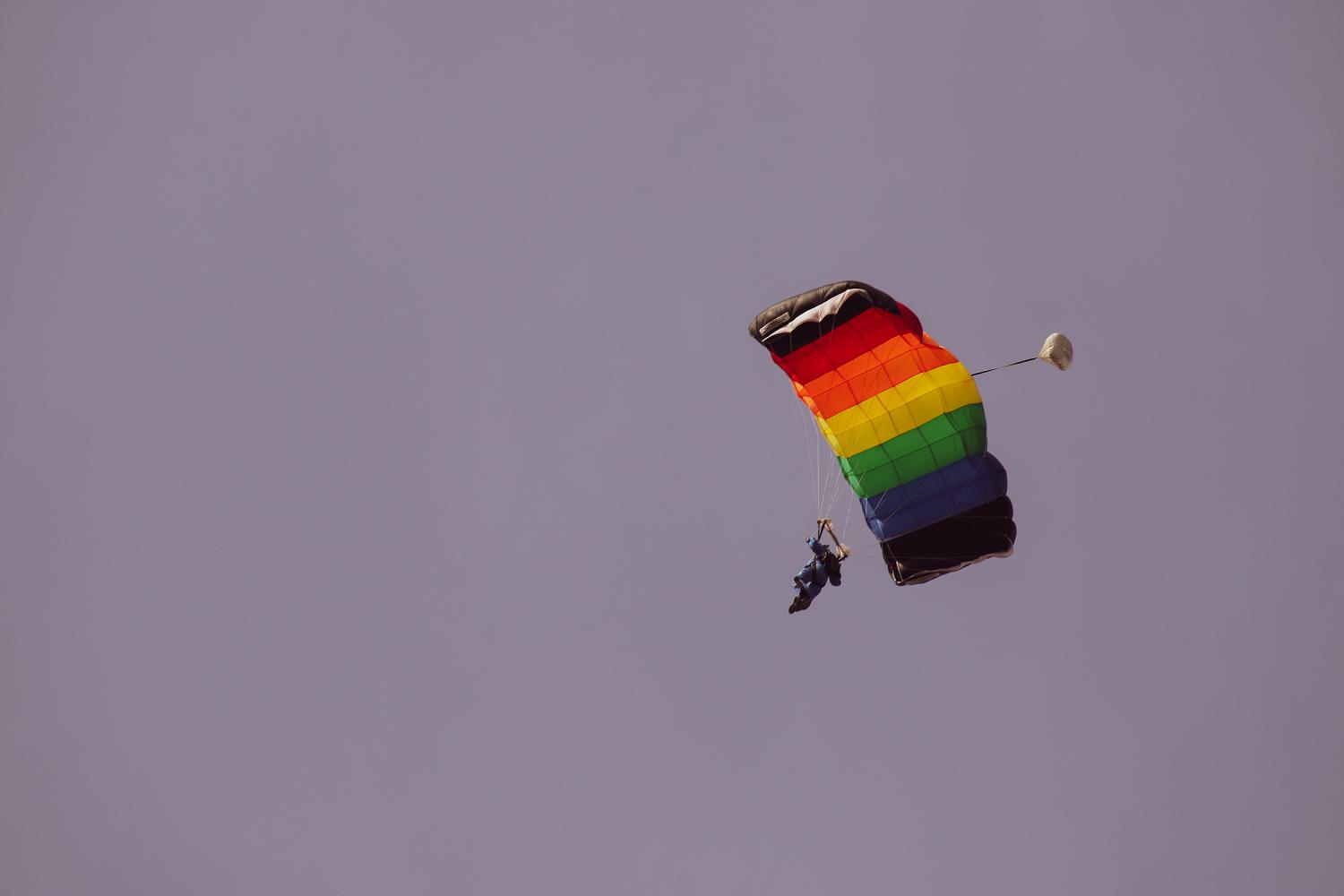 After skydiving, we headed to Sunset Beach, NC to spend time with my family.
Saturday was pretty stormy and rainy, which often makes for some dramatic photographs.