Some of our dear friends invited us to go to Edisto with them for Labor day weekend, and we couldn't resist the offer!
Goober, the black Lab, was the star of the show and never fails to live up to his name. My favorite characteristic about Goober is that when you're eating, he will just sit there and stare at you with these big puppy eyes, inevitably making you feel a little guilty about keeping all of the food to yourself.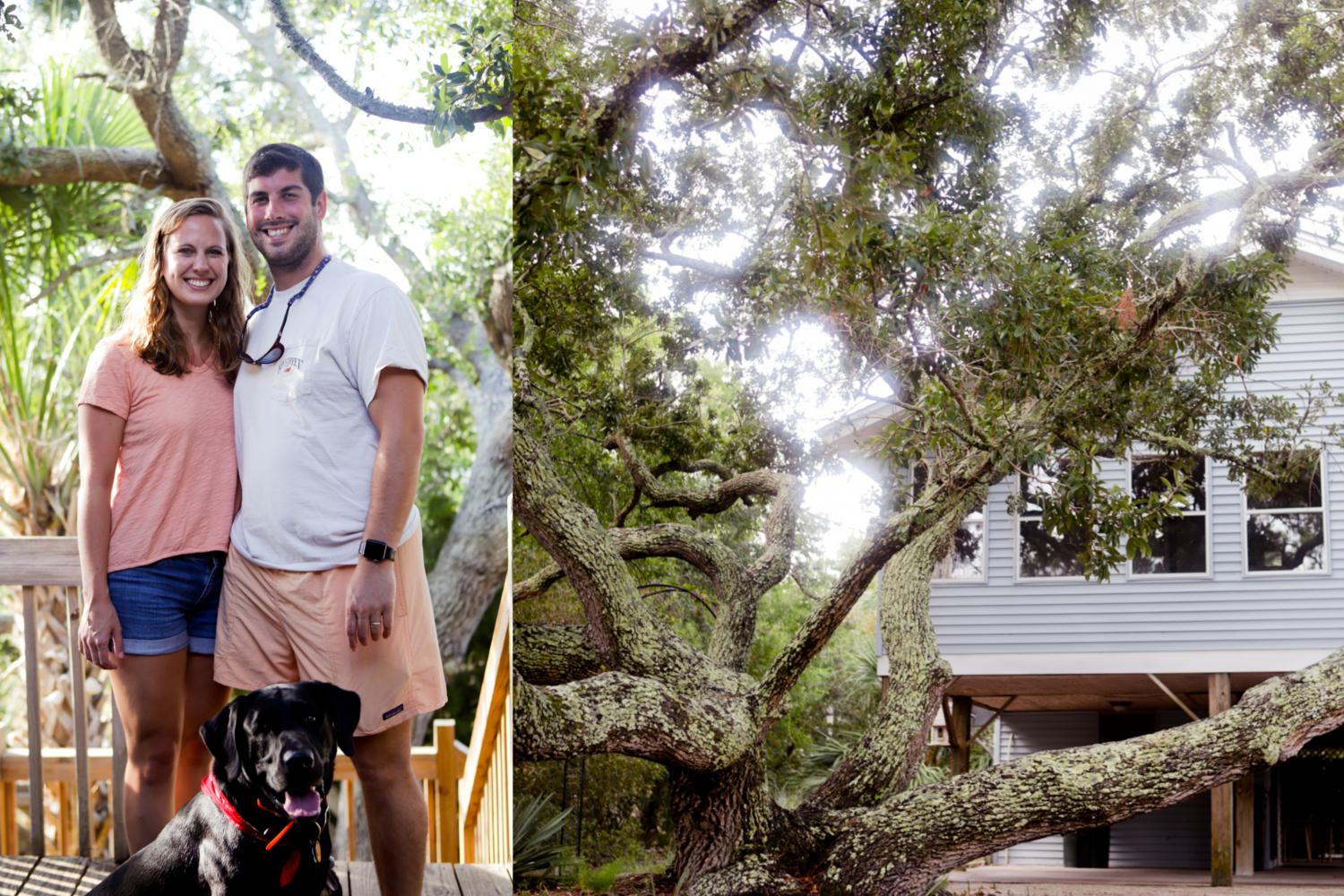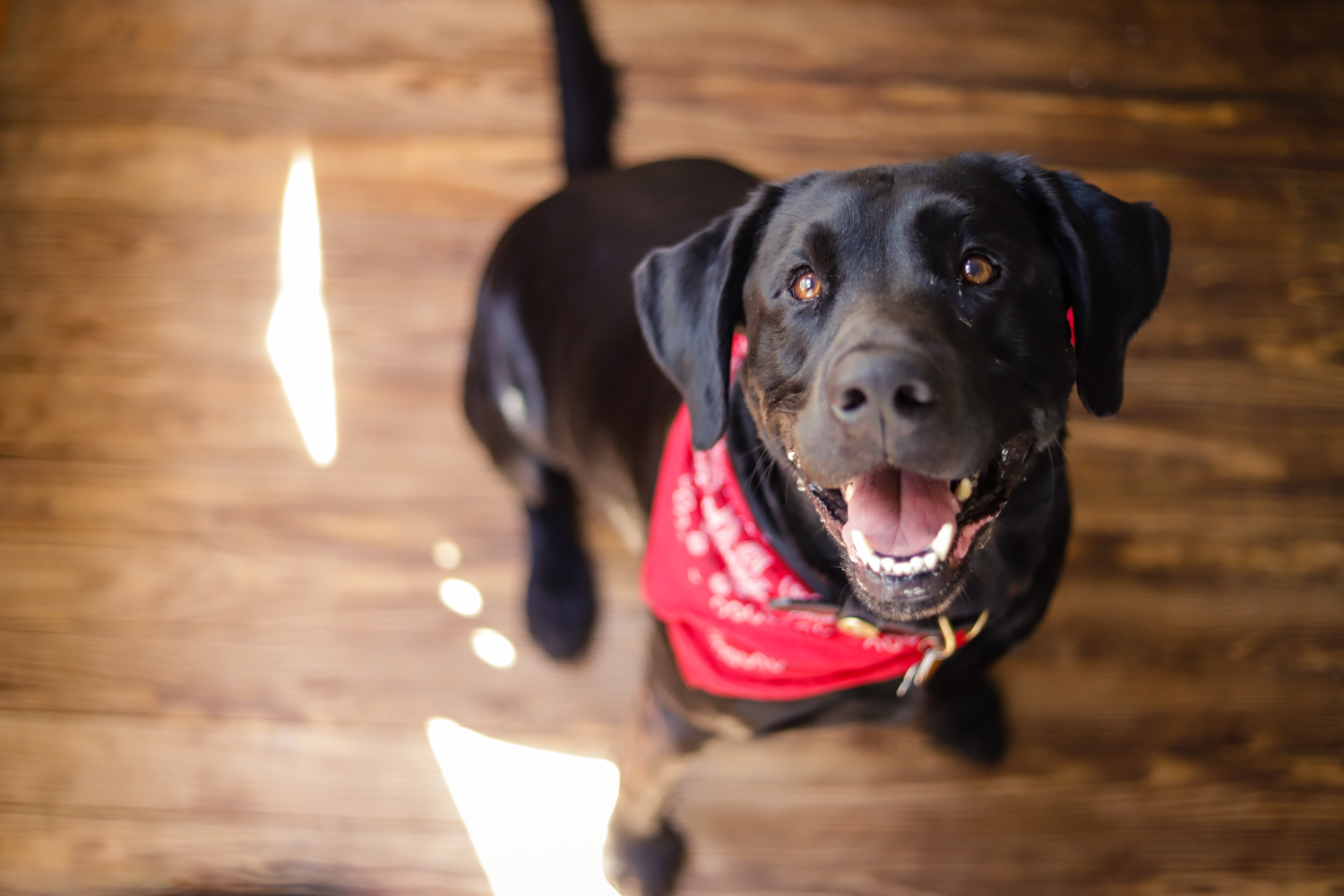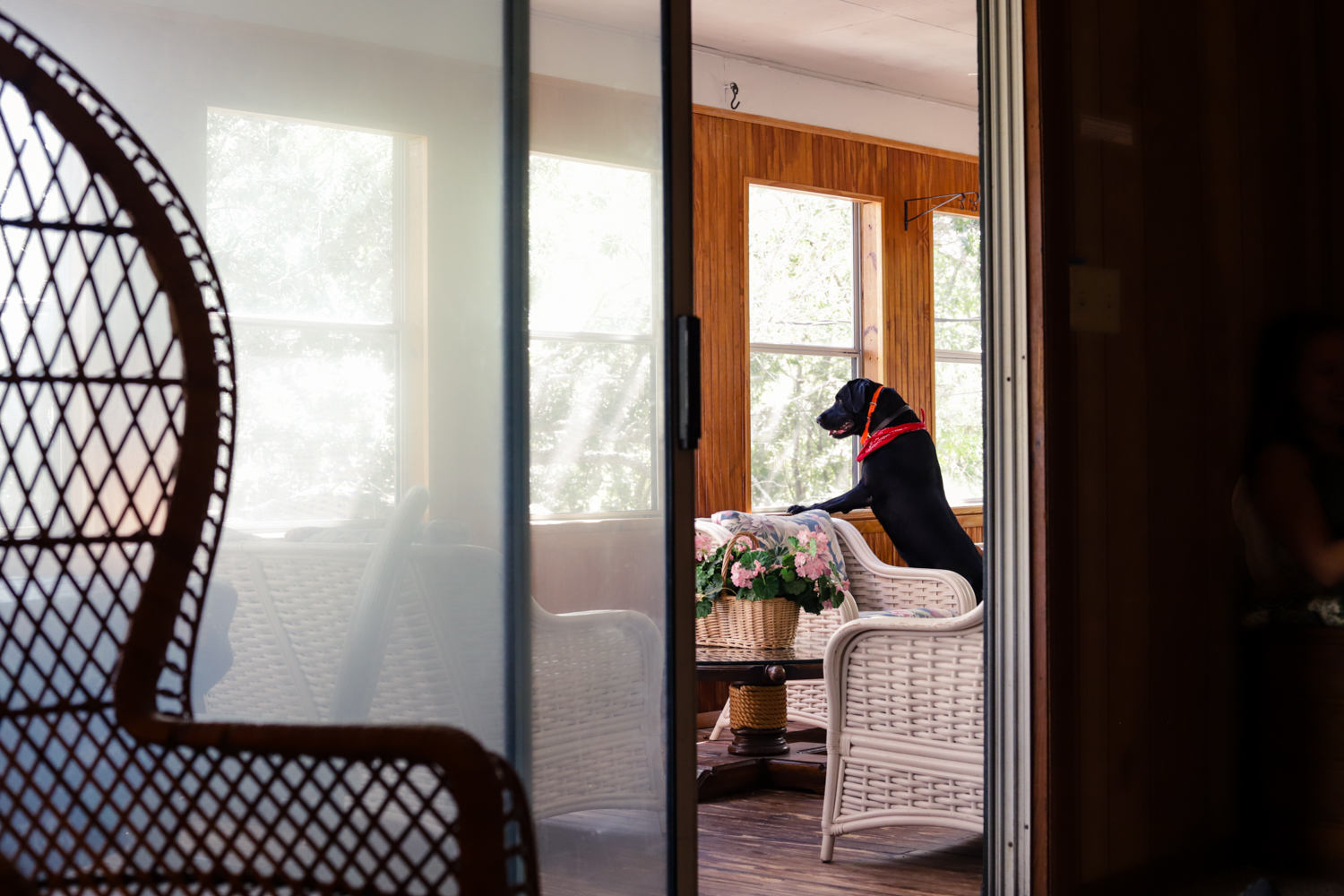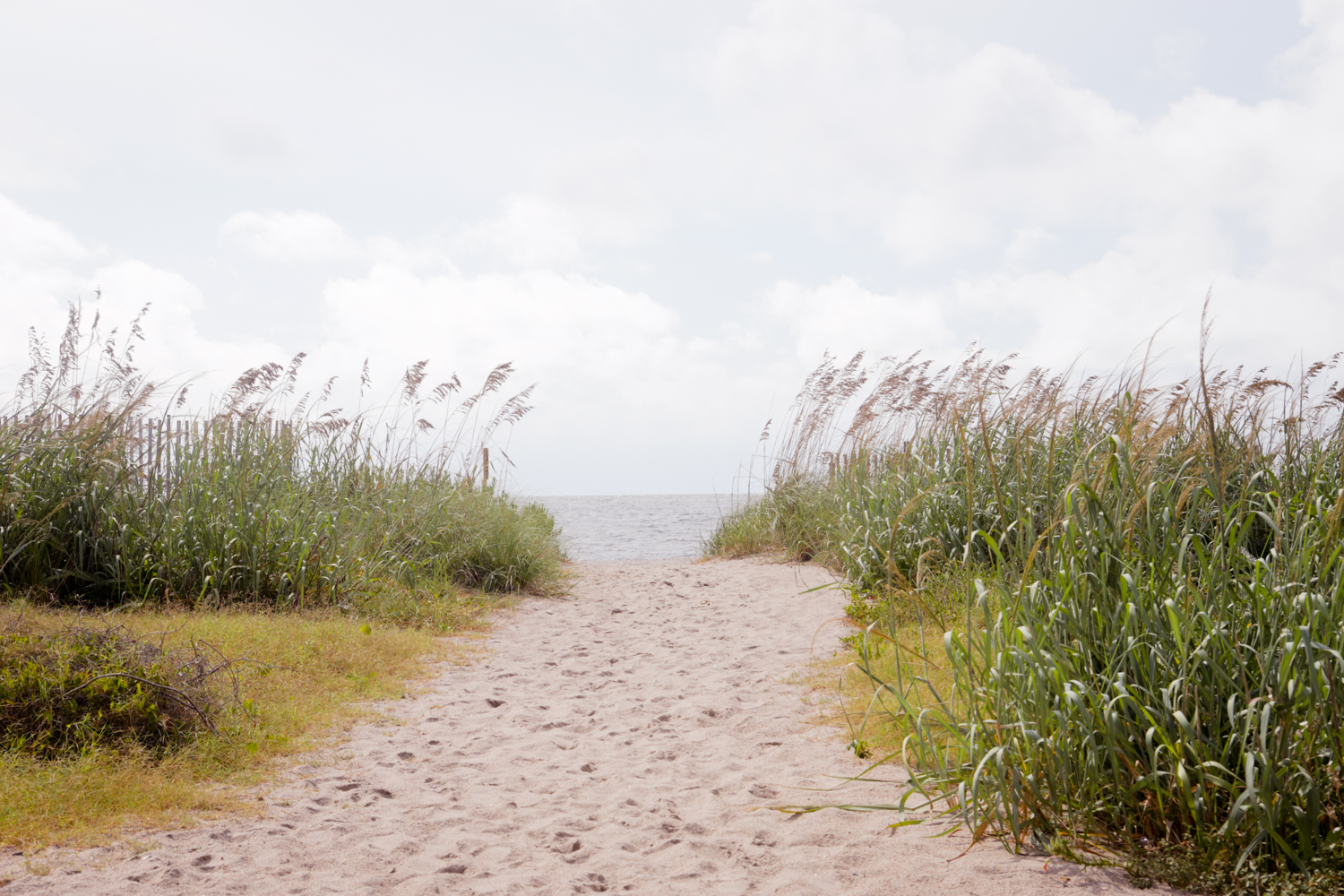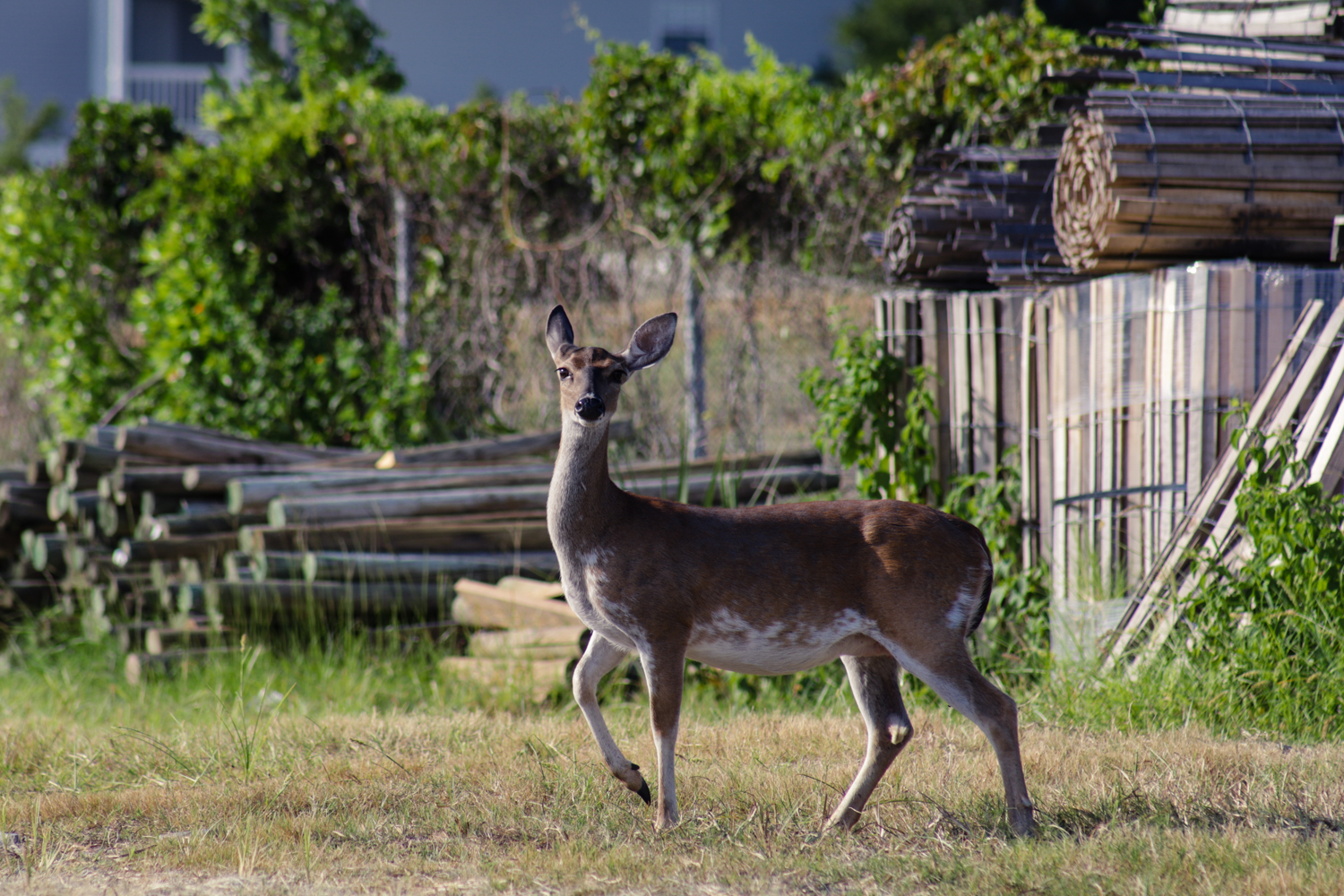 Botany Bay is the jewel of Edisto. With expansive marshes and beaches filled with smooth skeletons of trees, it is any photographer's dream to photograph.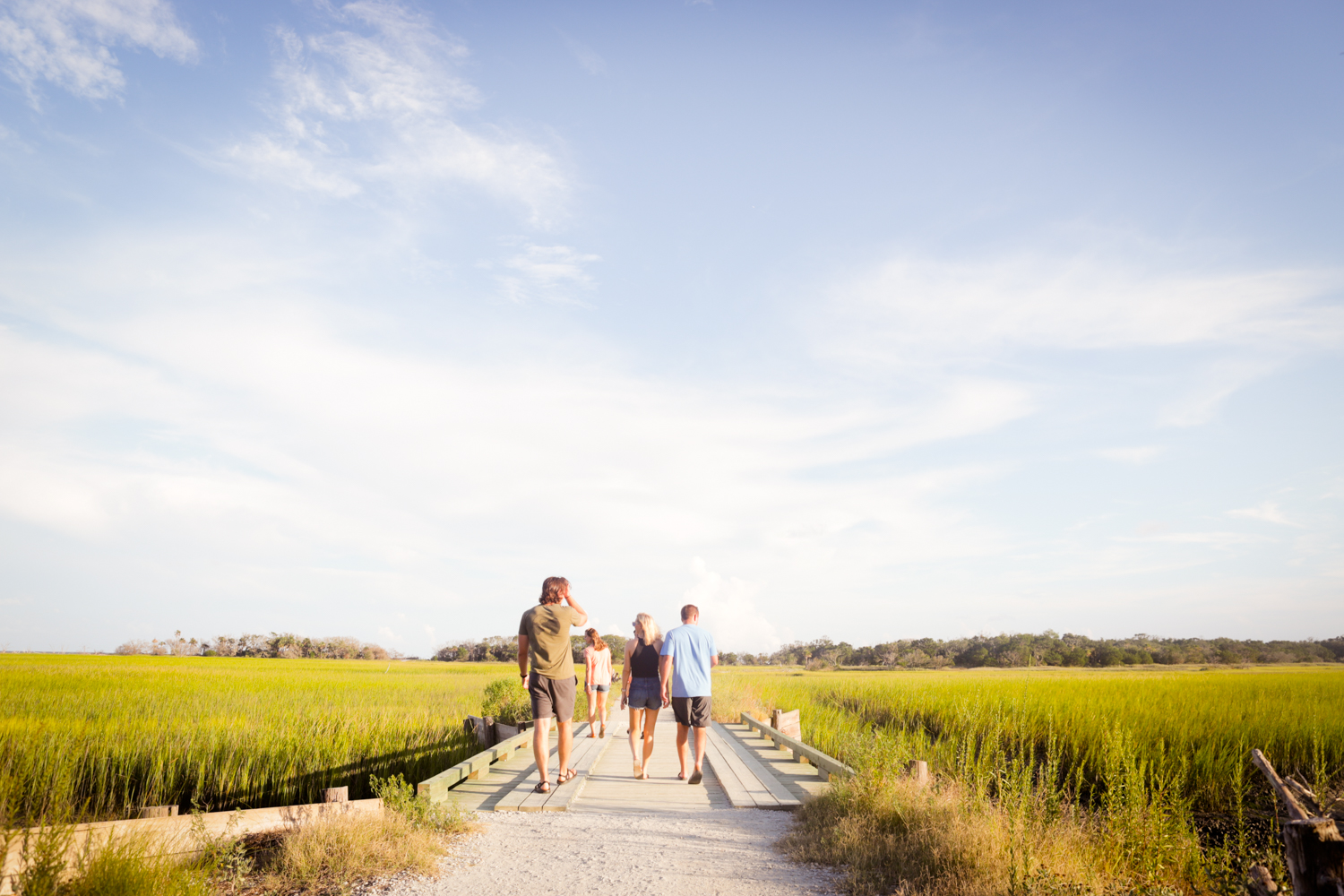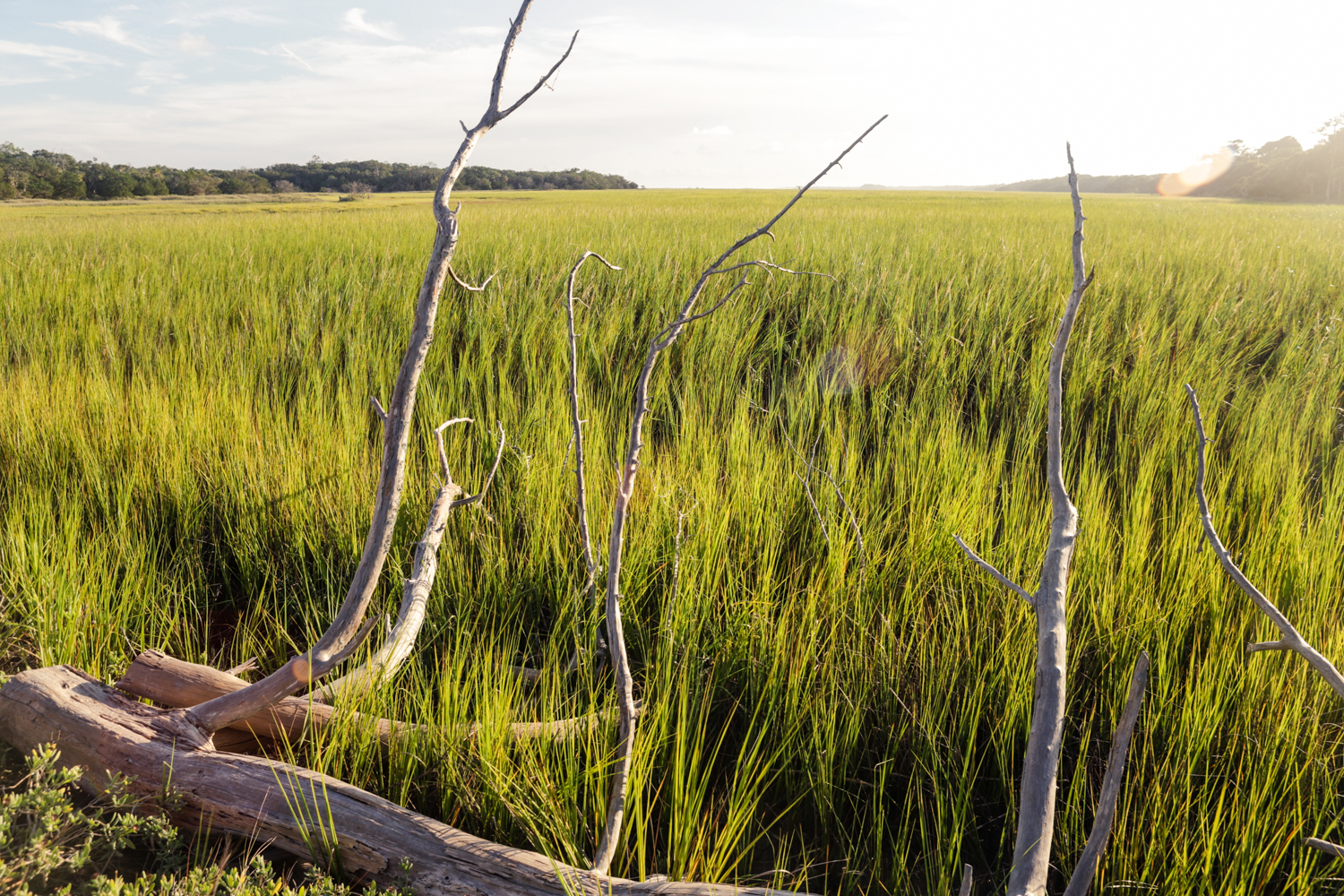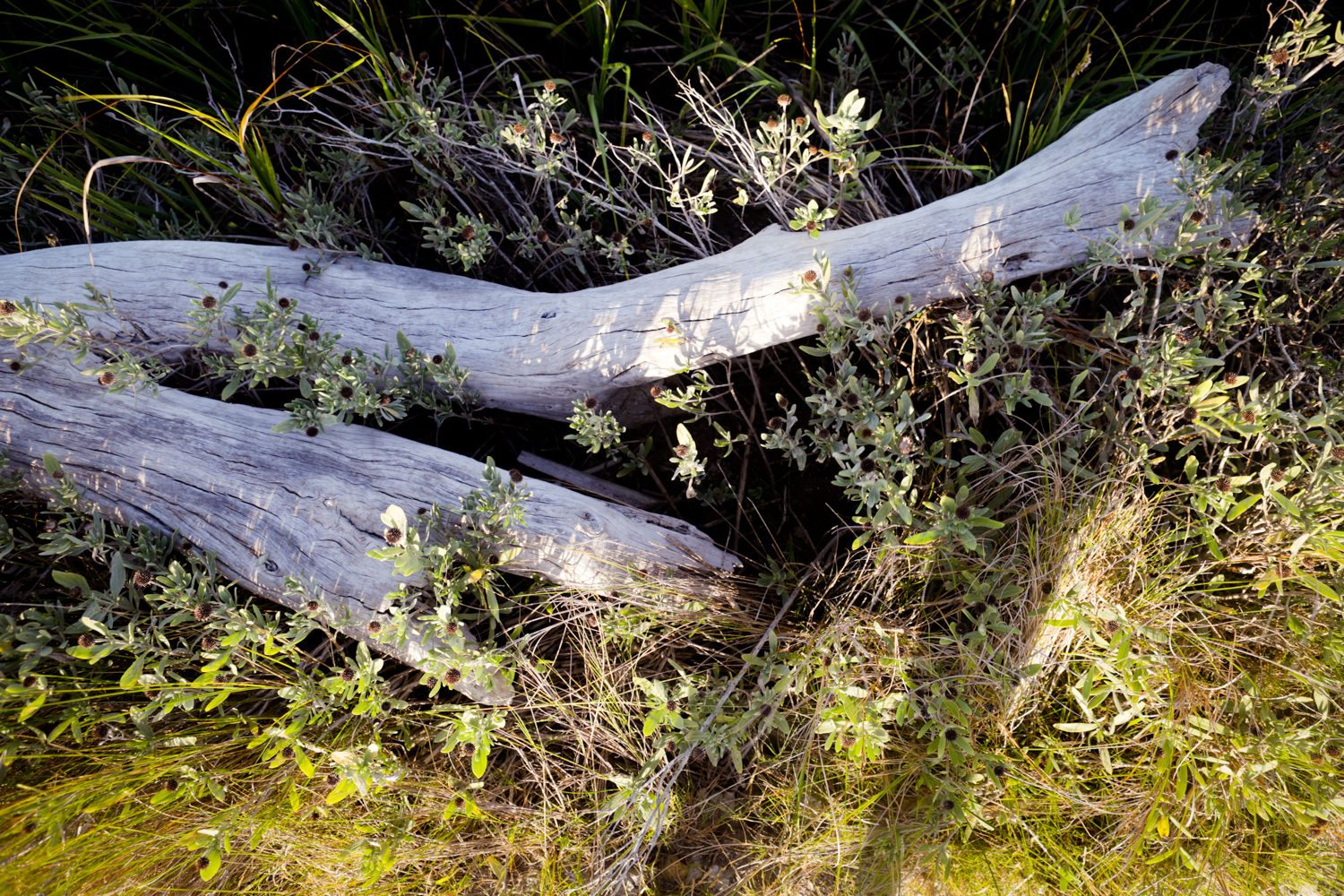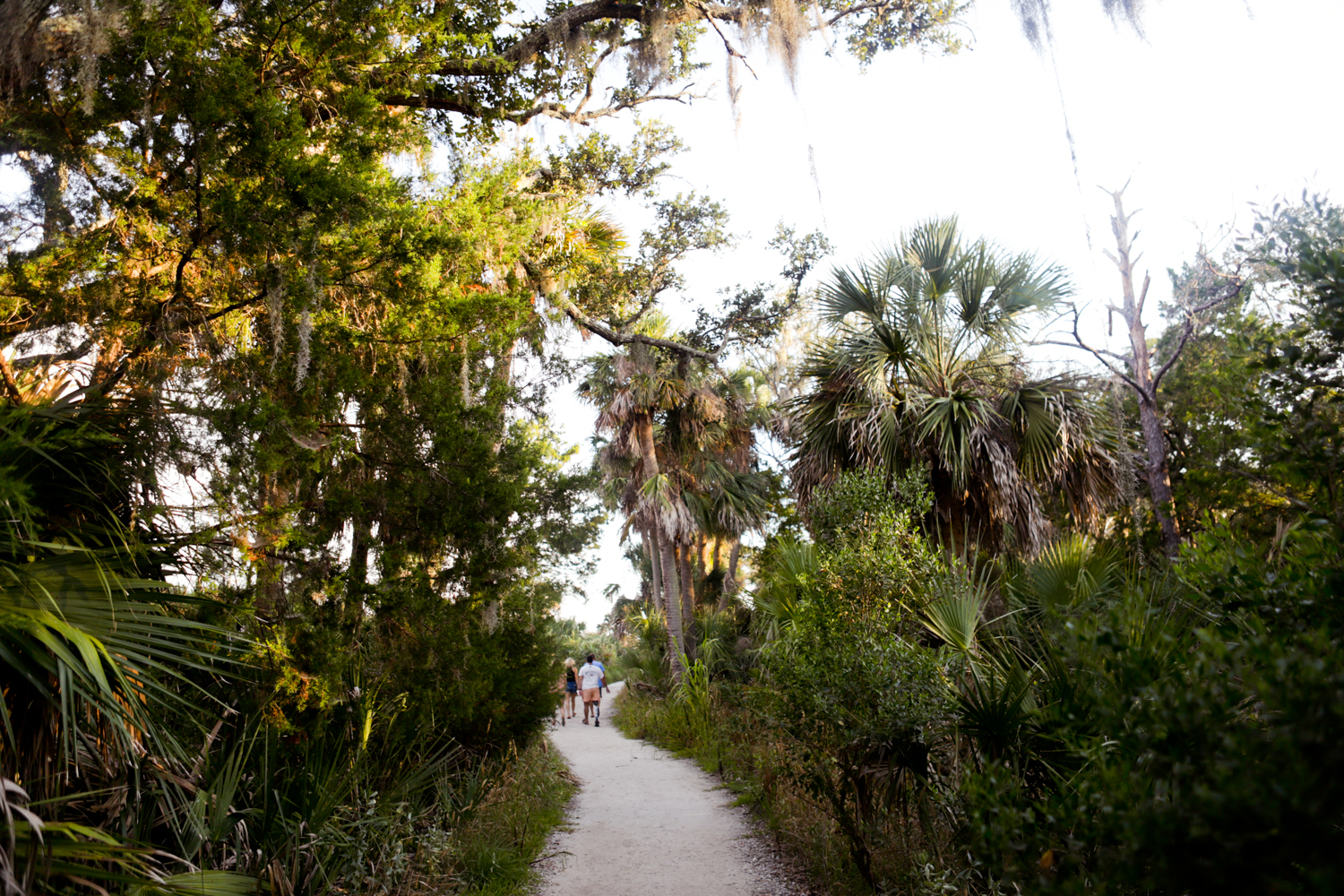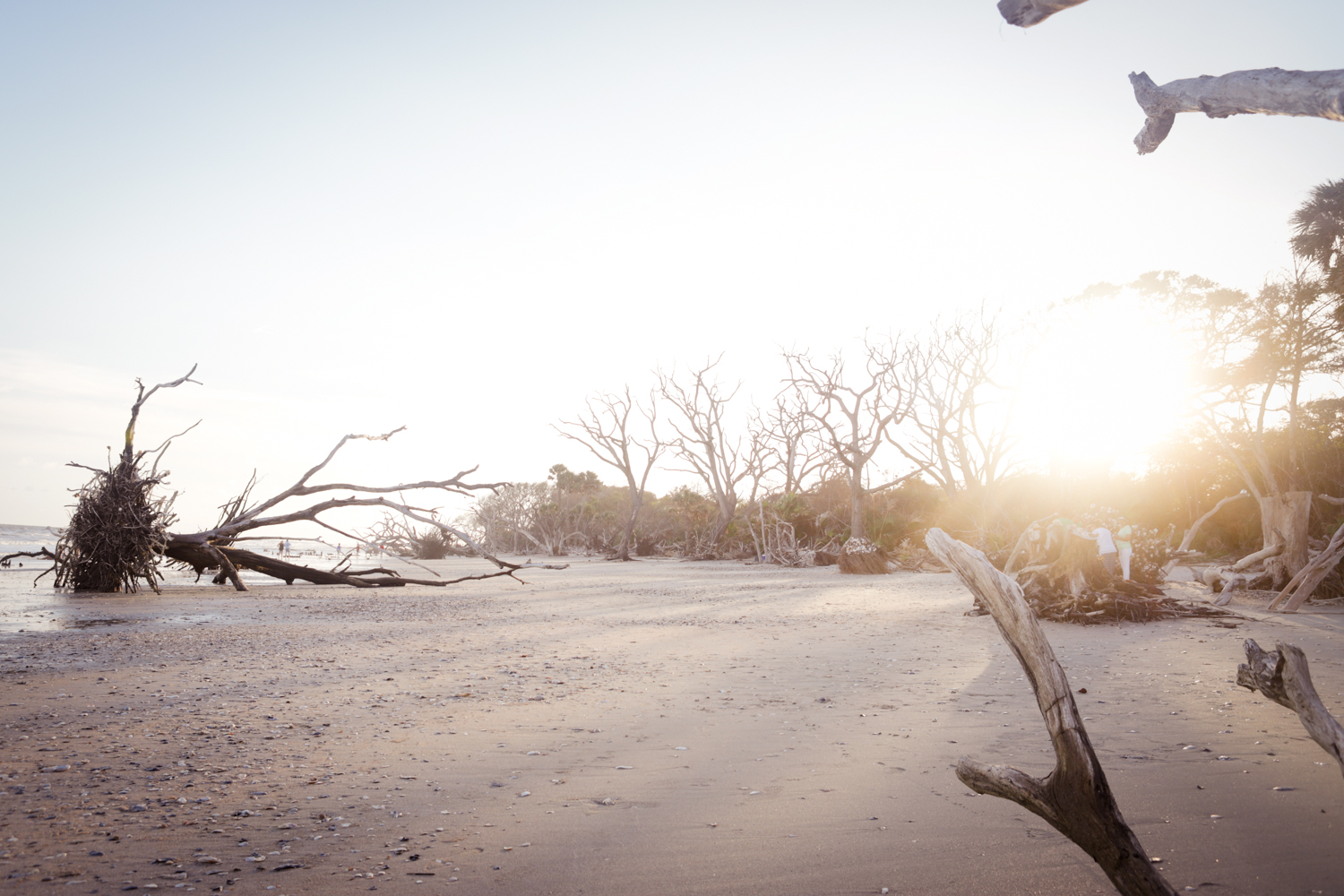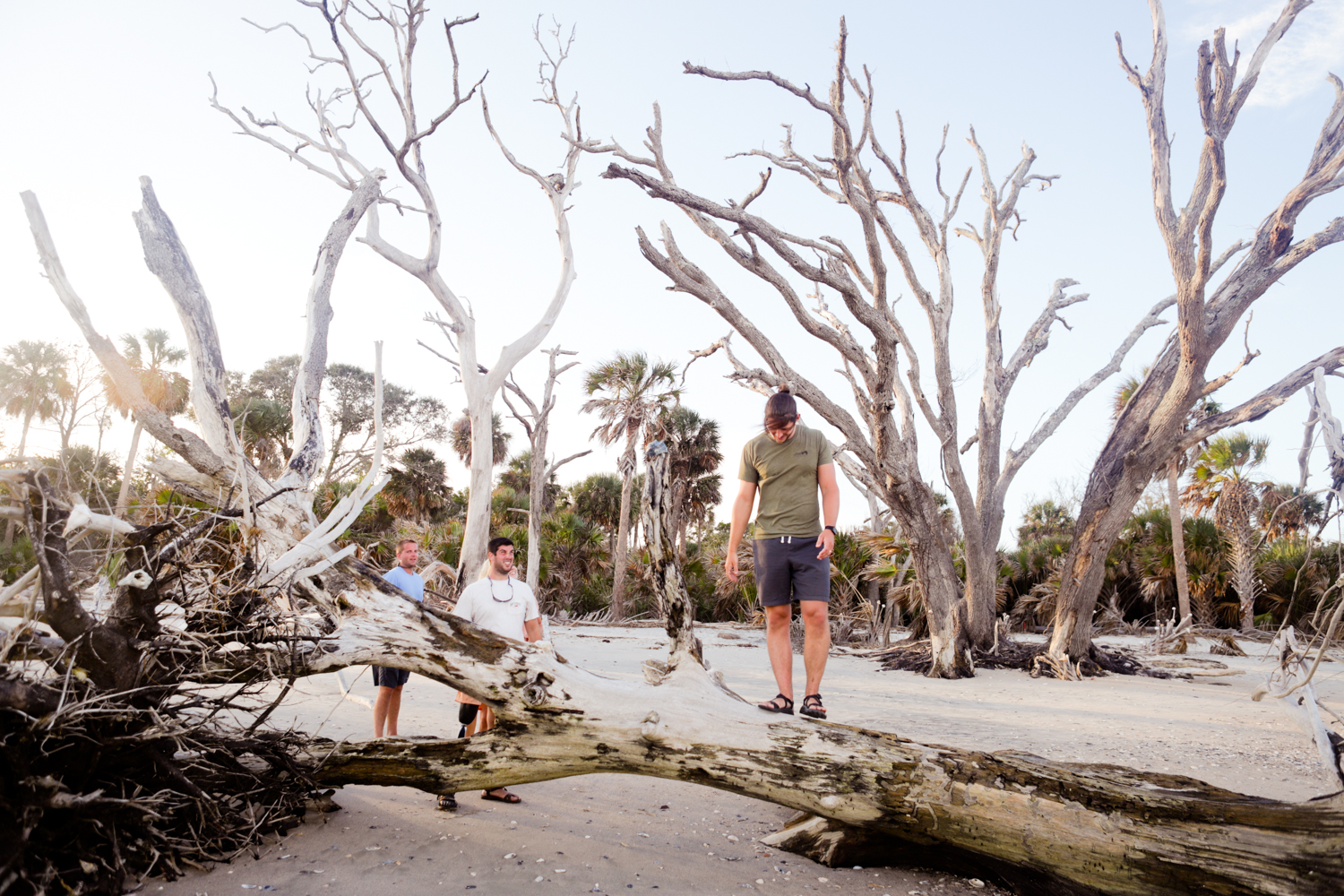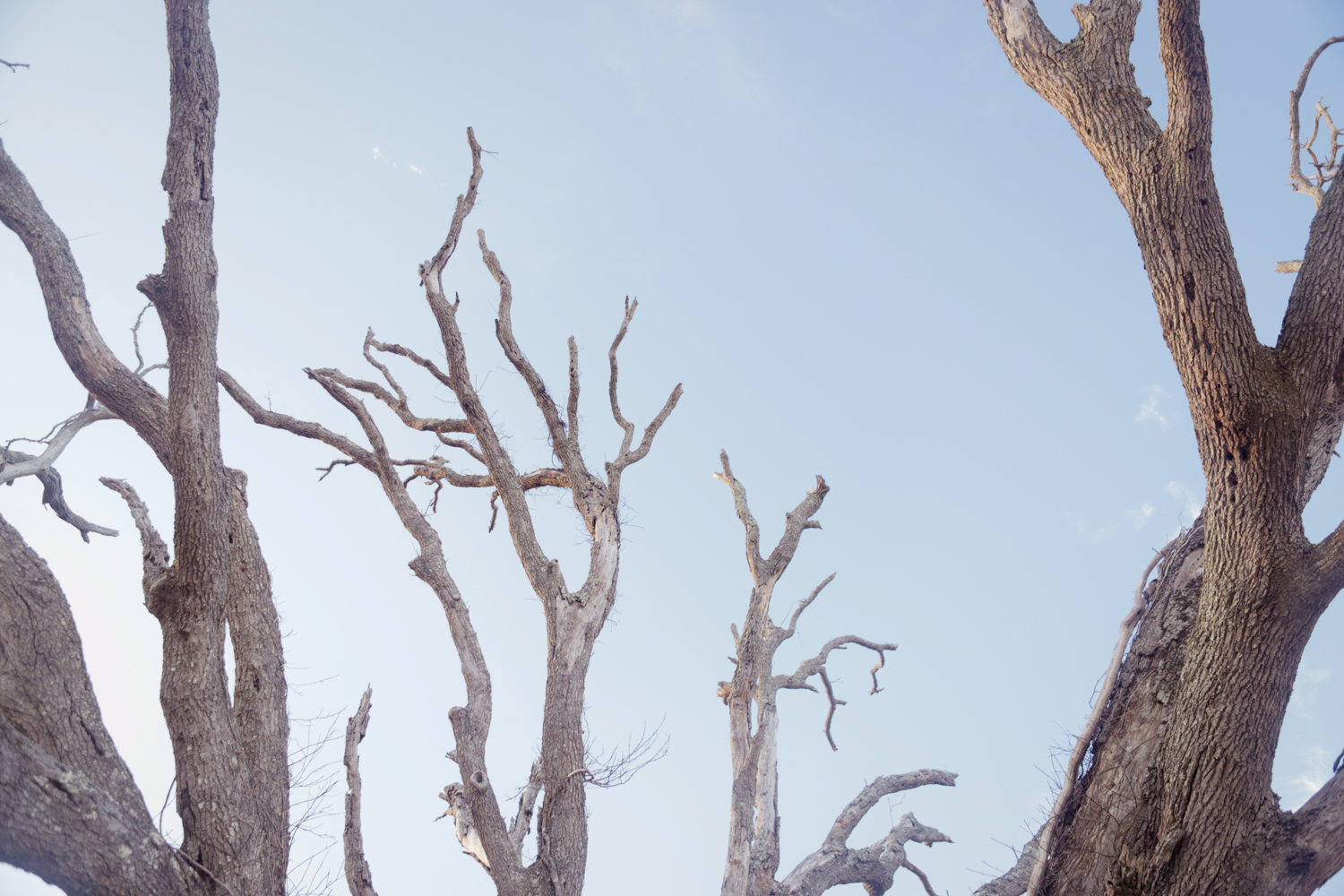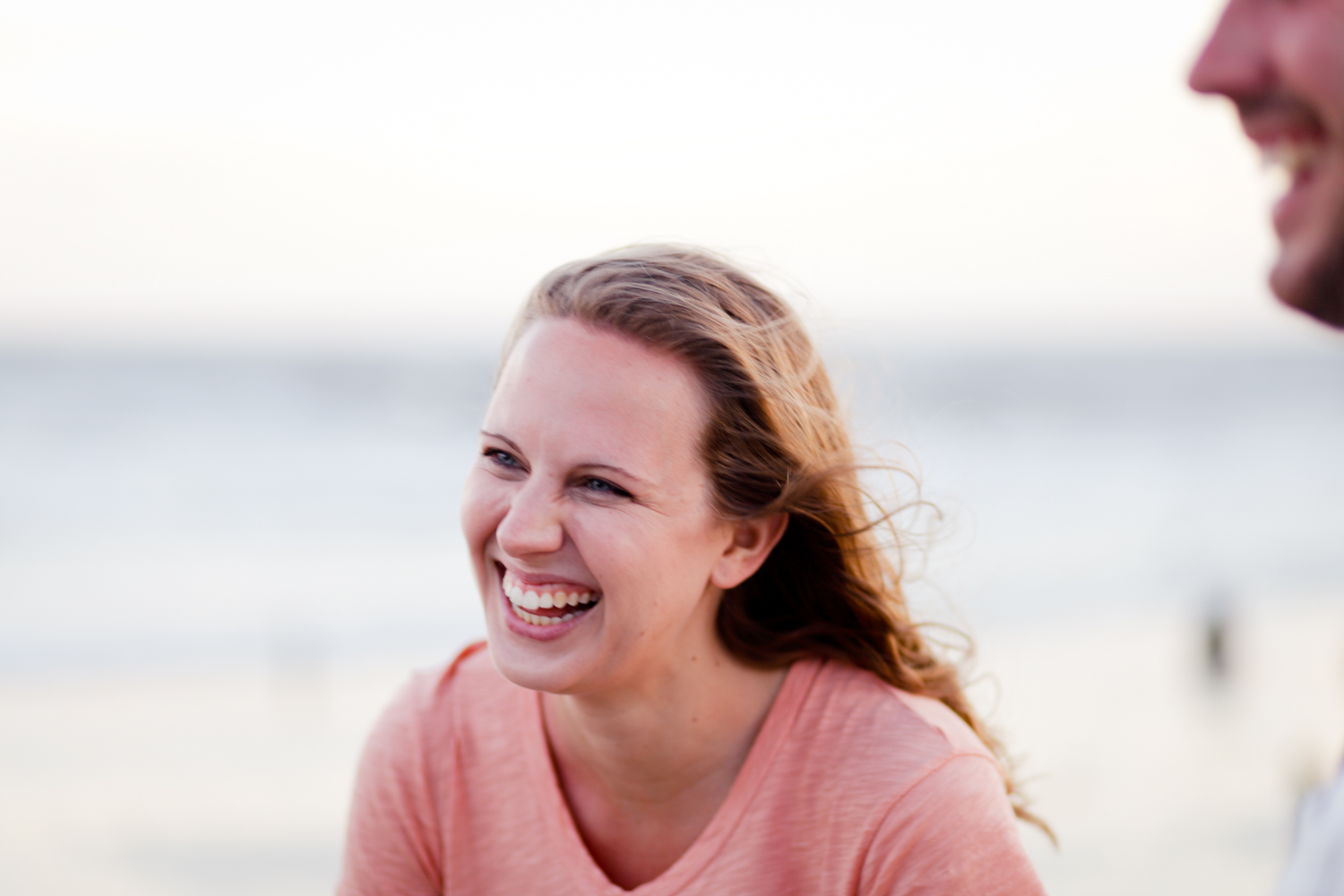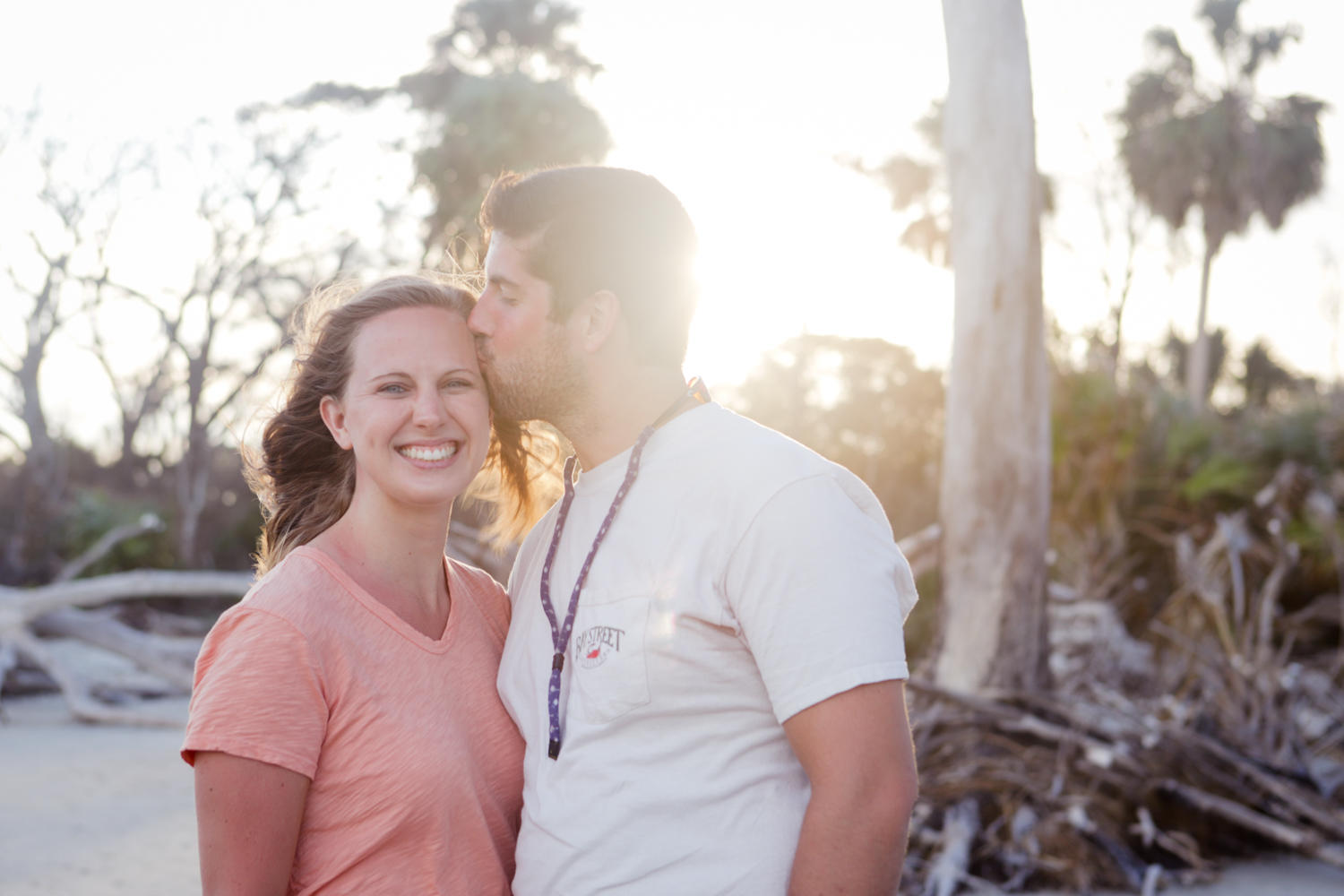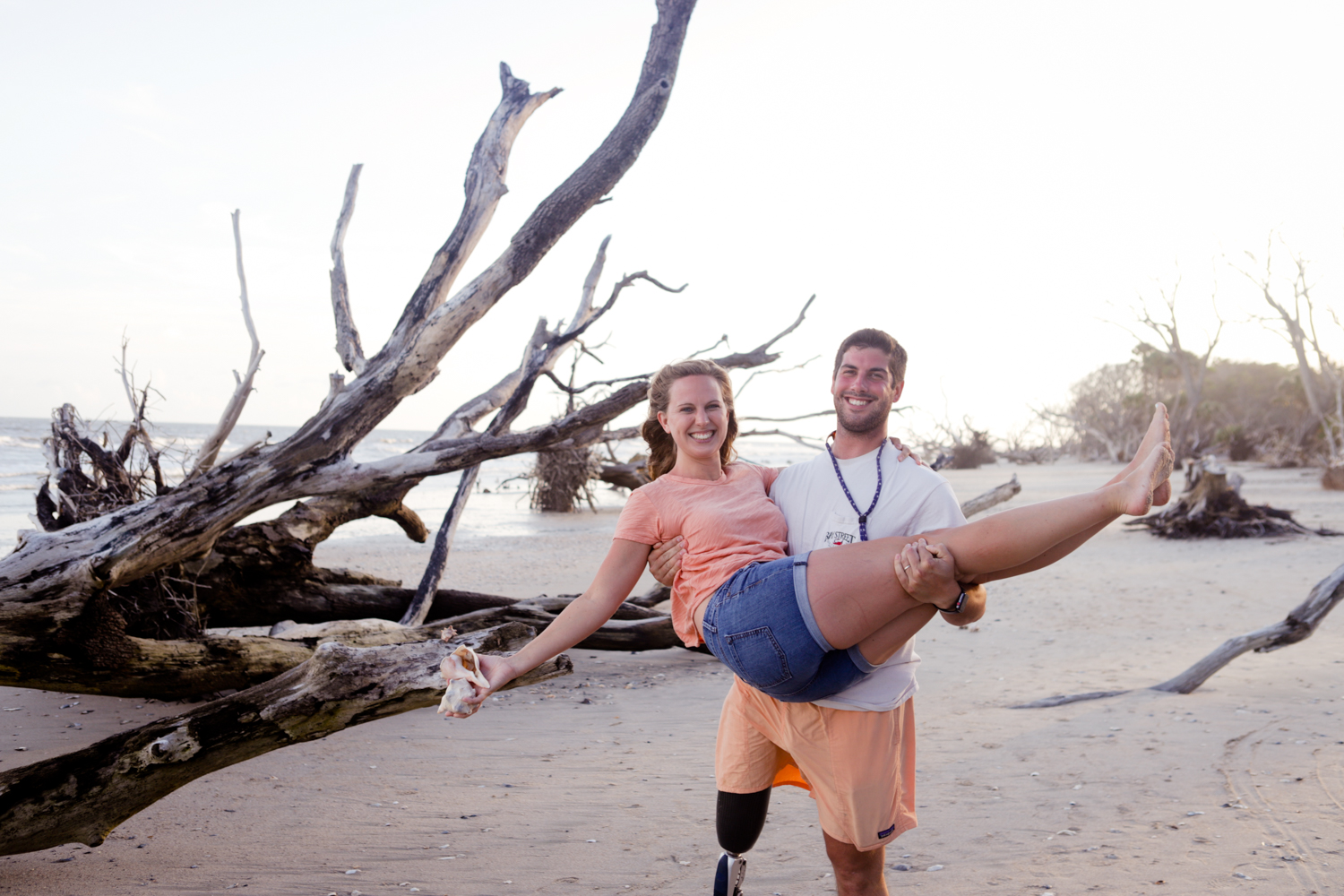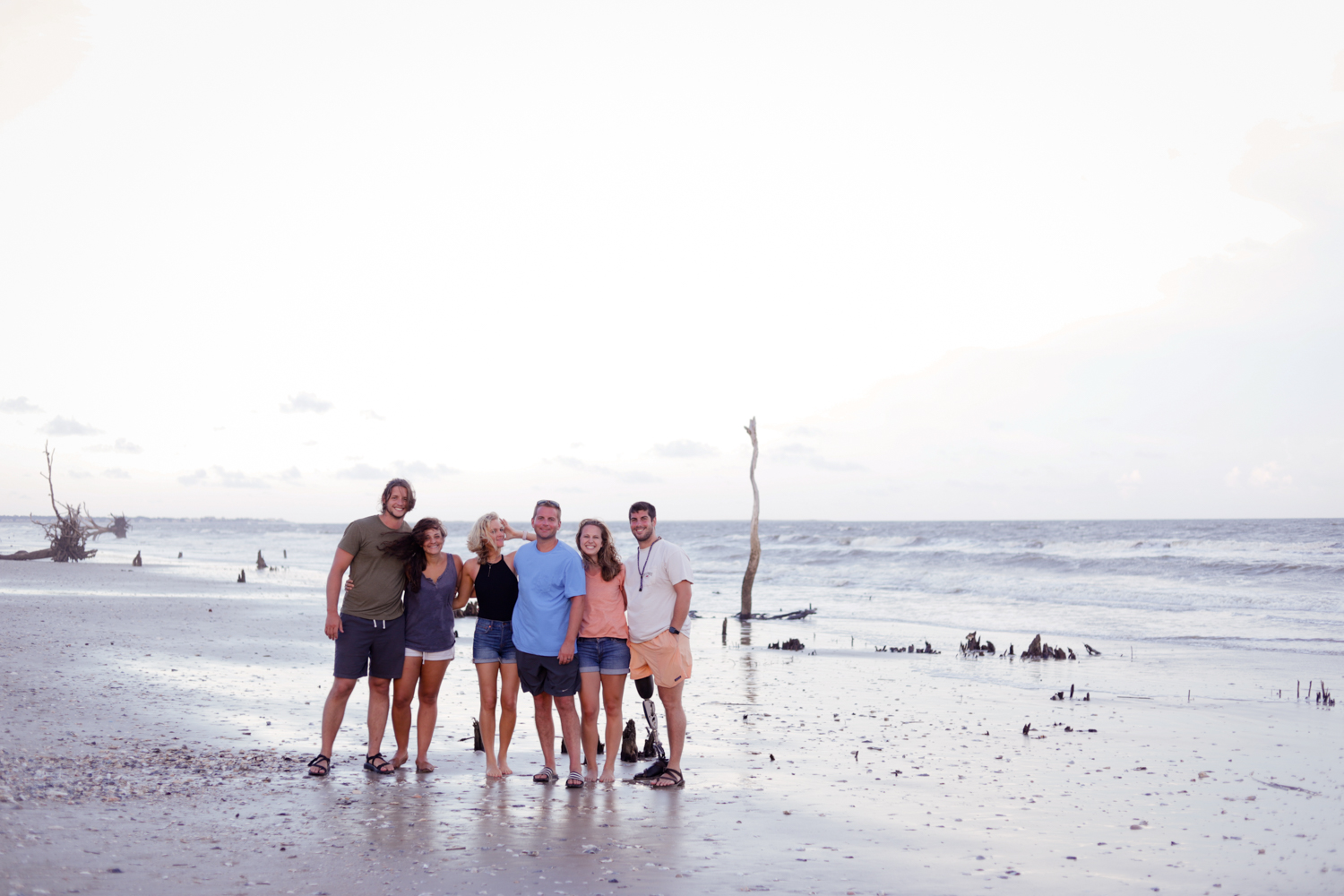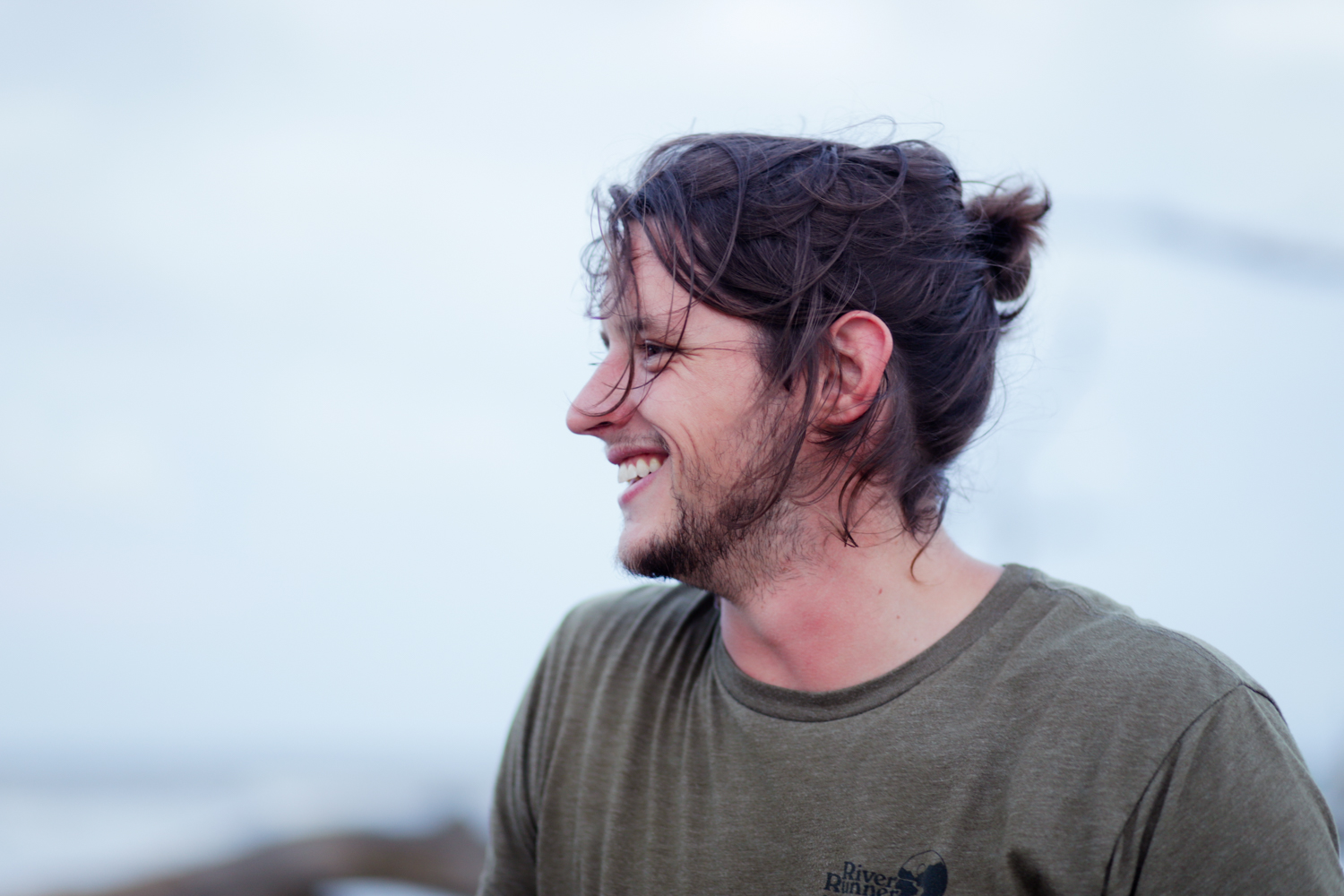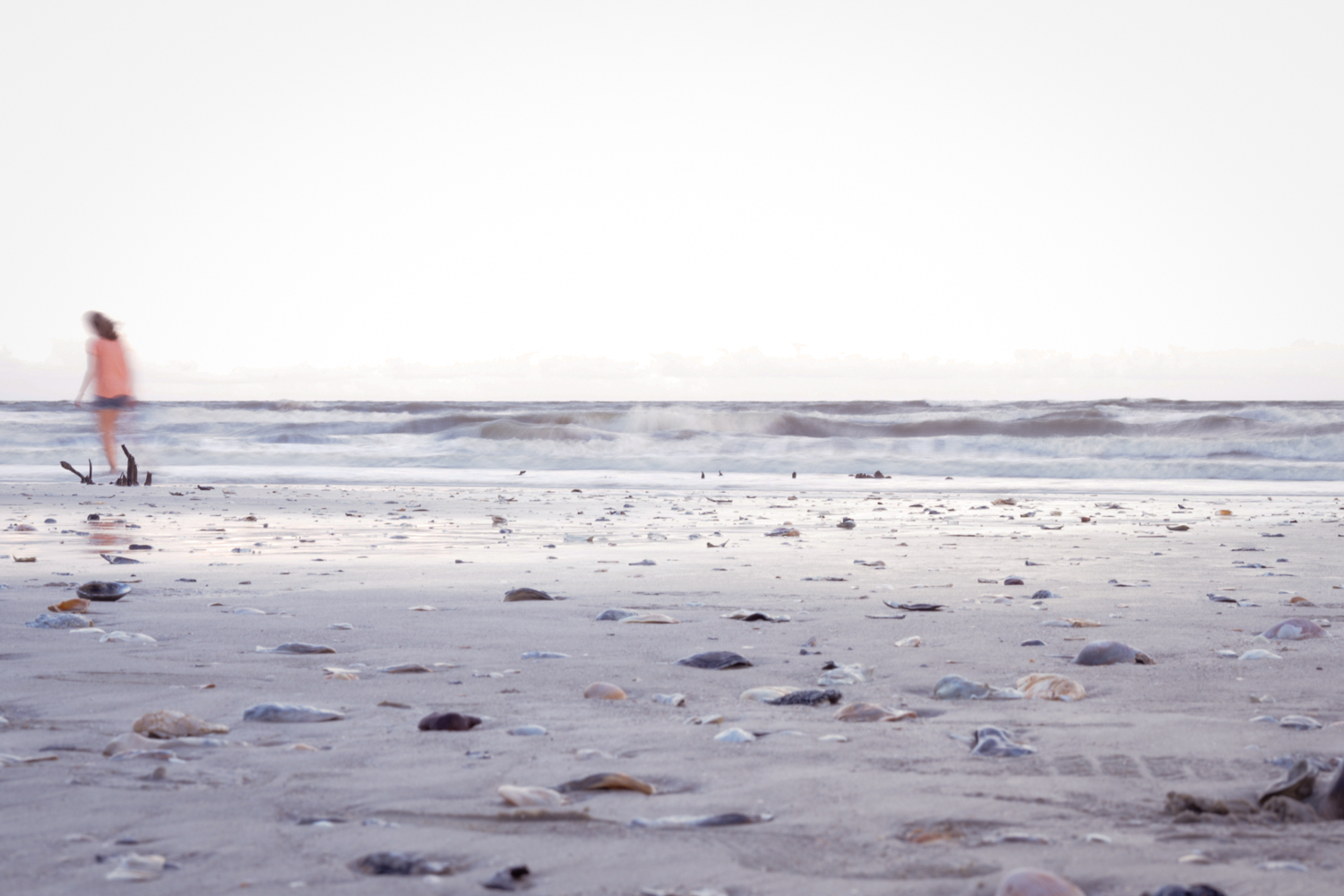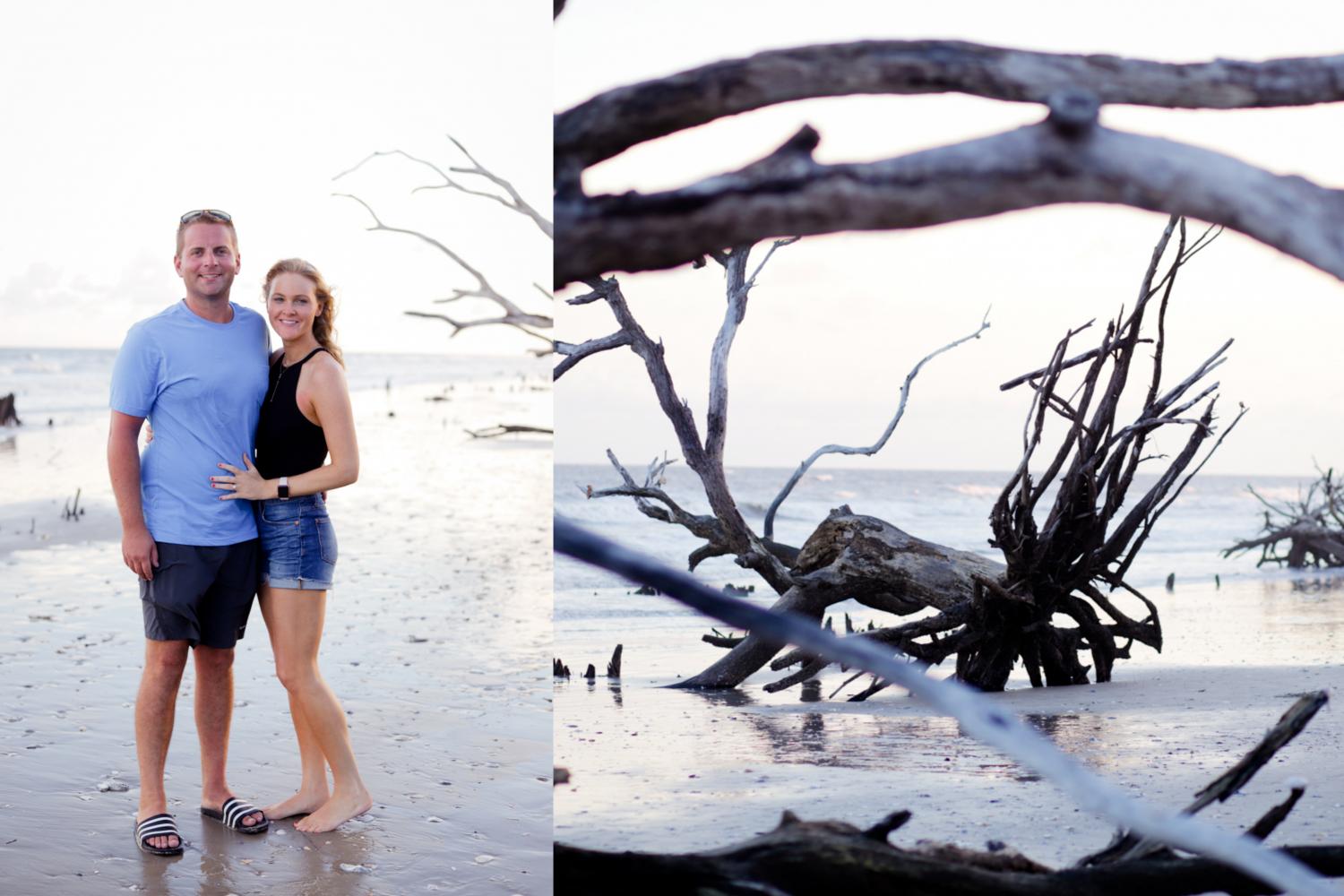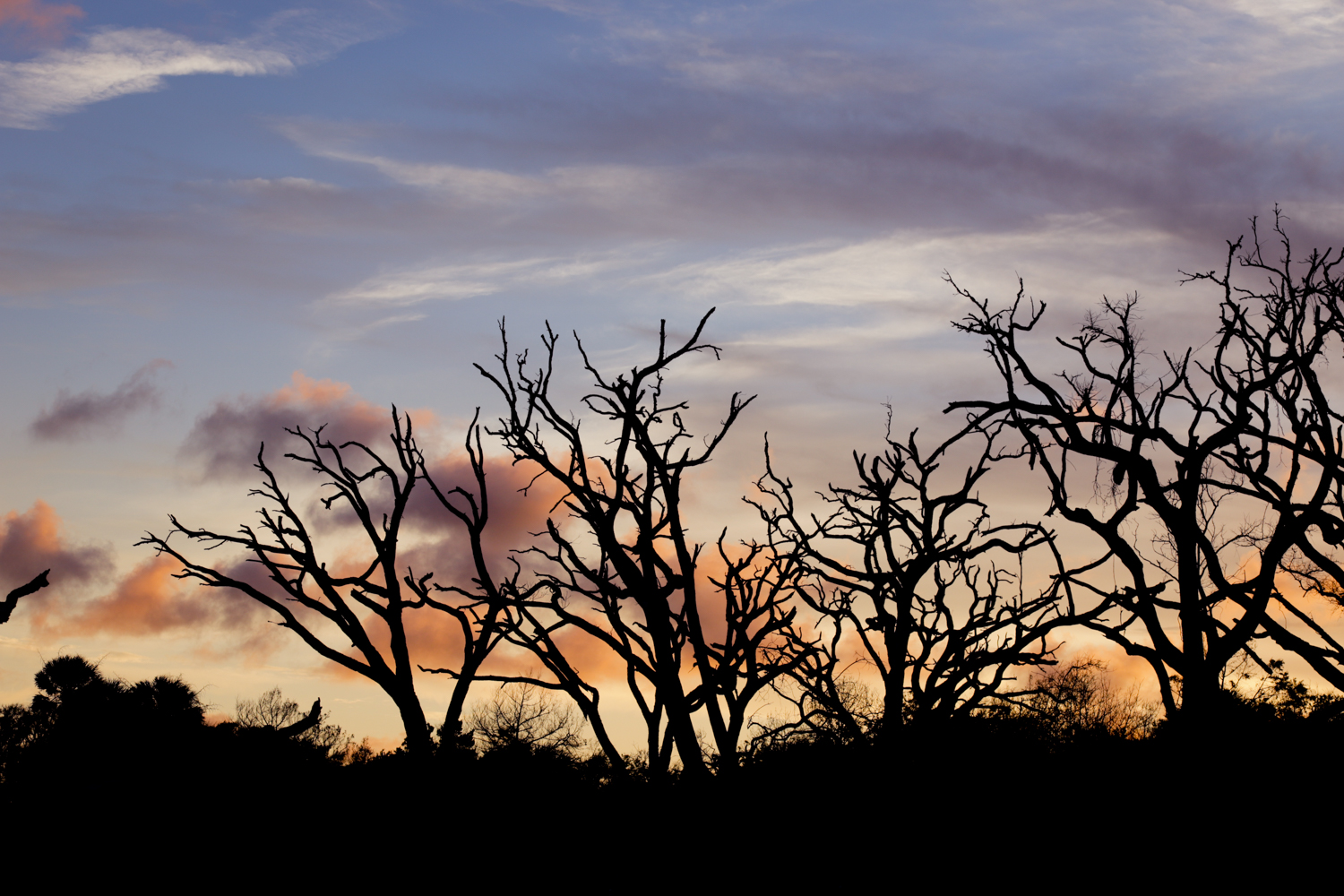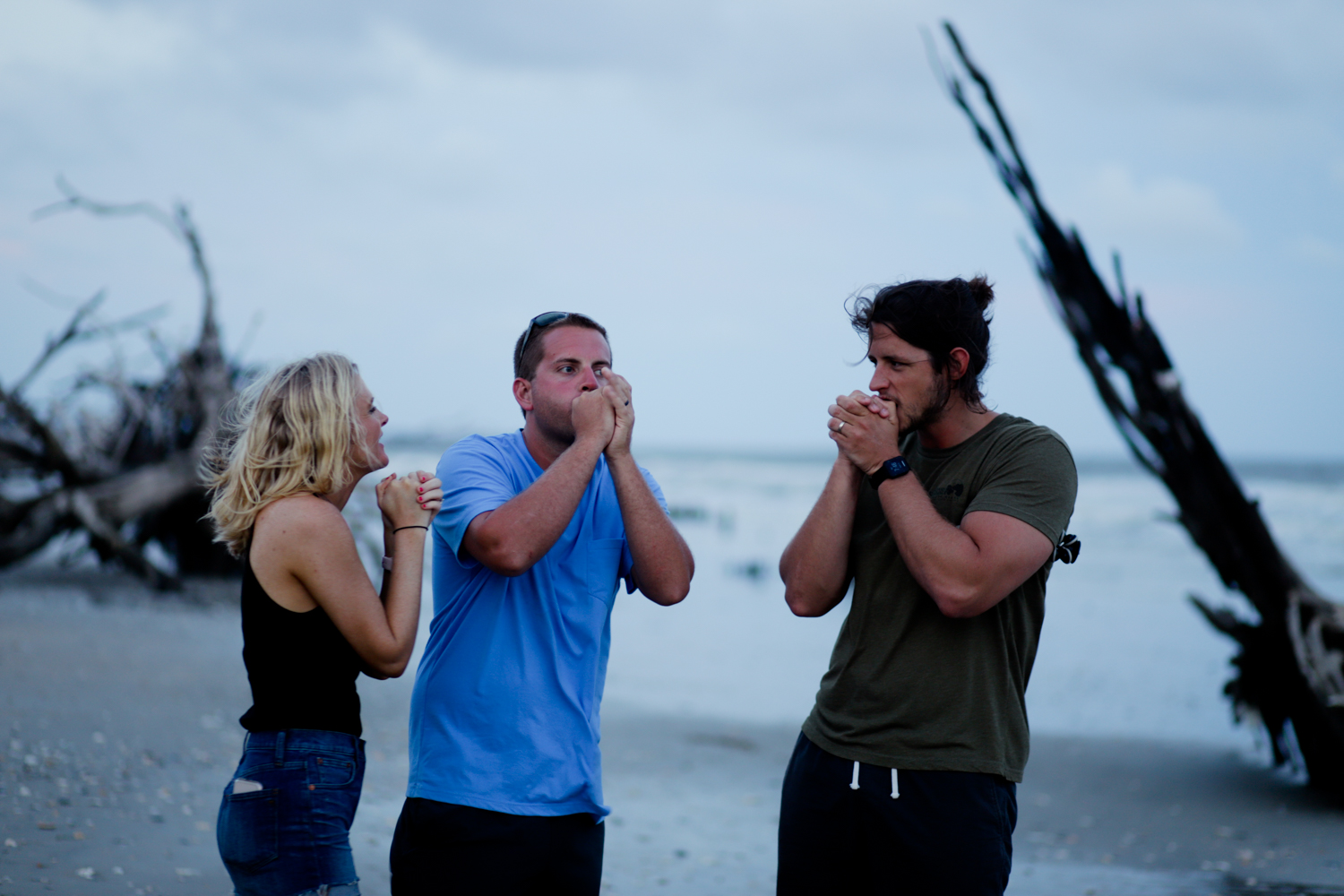 What are these people doing, you may ask?
Practicing bird calls. You never know when this skill may be useful.